It's all about you
If you couldn't tell yet, we're making it clear that it's all about you. We have all been consumers yearning for that something more, or maybe in this case something less to do in our daily skincare routine. We aim to streamline your everyday skincare – less routine at home, more fun out.
So feel free to peruse through our menu.
You just have to pick your shots.
The groundwork has been laid, and we're right here for you.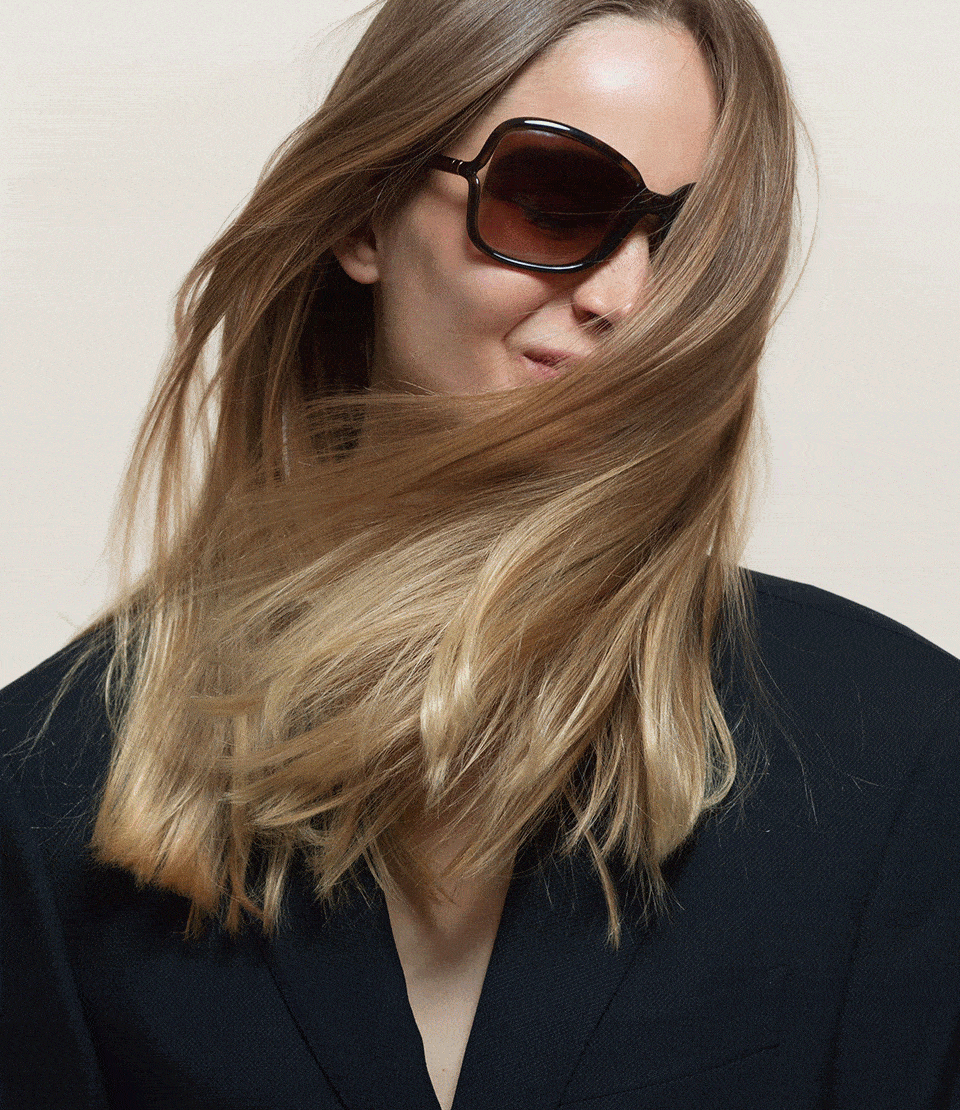 Being unconventional makes life easier

We're always going contrary to conforming. This drives our approach to skincare to make it easier, lighter, happy, fun all while being safe and effective.
This is also a philosophy we want to inculcate. Take a shot. Take things easier by choosing to be uniquely you. Customise your personal routine, choose what you want to do. Be you.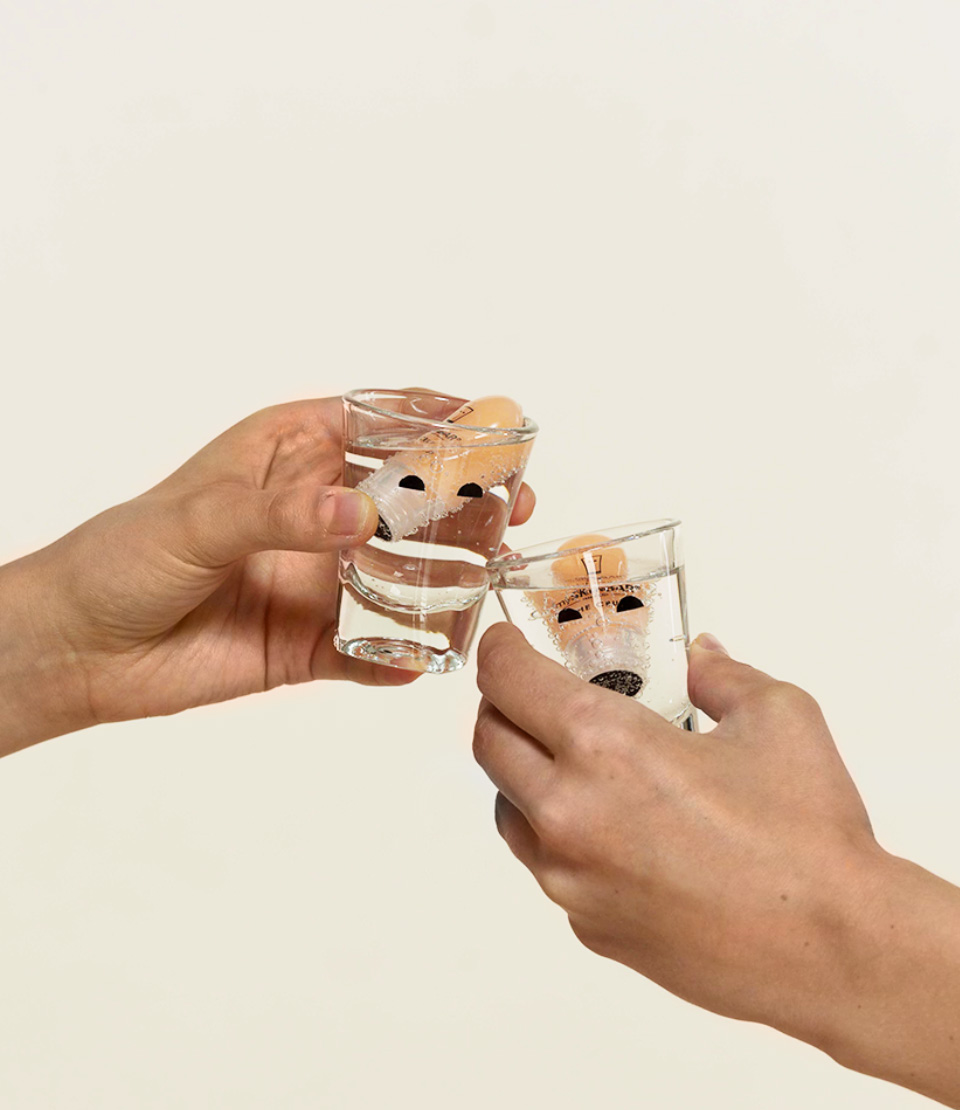 Brought to life at the bar, where magic happens

Imagine yourself at the bar. You're clutching your flute of champagne, watching the bubbles effervesce upwards. You're having a great time in the company of your friends, happy. This is the feeling of excitement we want to evoke in your skincare everyday- just like being at the bar. Like how over drinks you connect with people, we want to help you build an easier and better relationship with your skin, your ultimate friend for life.
Our simple dream
mySKINBAR was born out of a desire to provide affordable, non-invasive treatments using natural ingredients. We combined the effectiveness of dermatologists and ease of over-the-counter treatments, without the hefty price tag for you.
But there's more to us.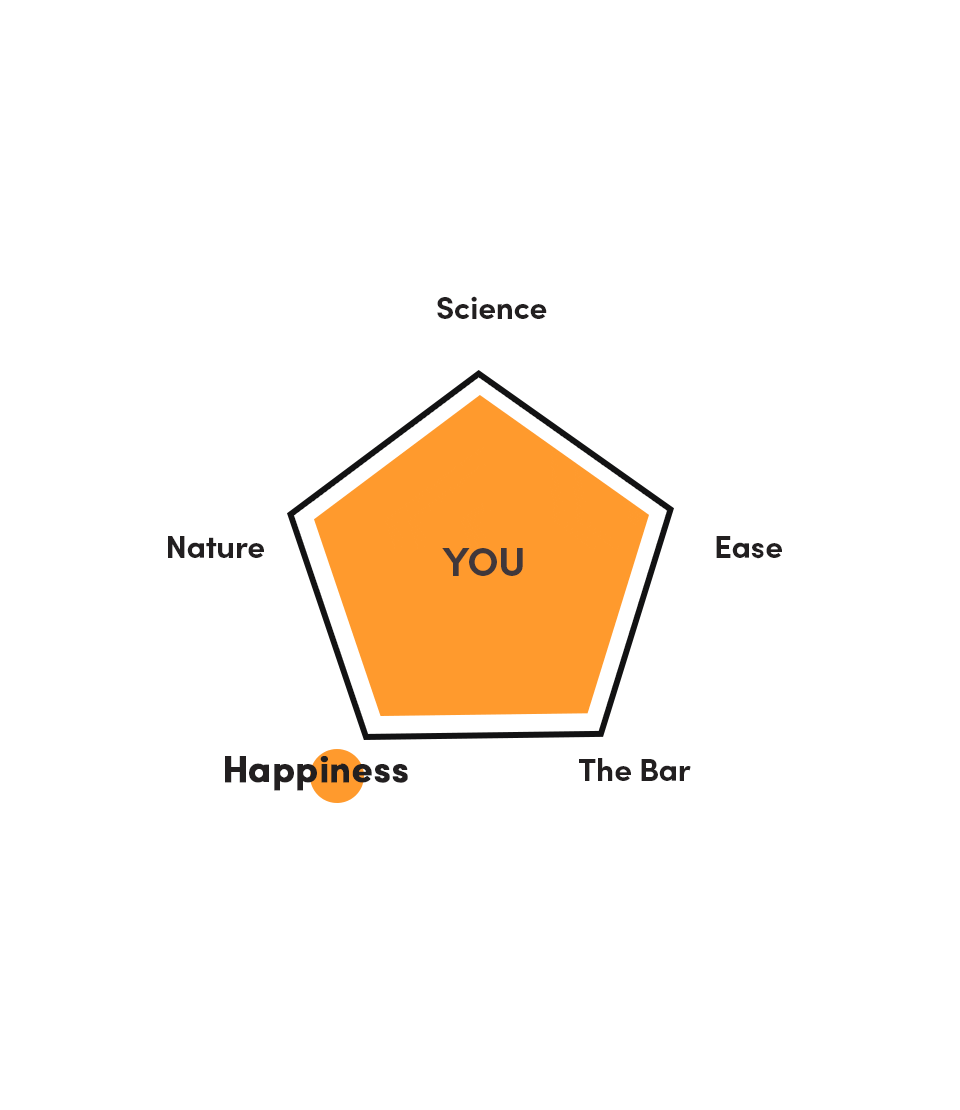 We build upon the belief that happiness invokes beauty

This isn't grounded on thin air. When concocting our products, we put much thought into pH levels and safety, always making sure that the active ingredients are at efficacious levels and always supportive of your skin's happy index (health and PH integrity). Scientific studies have indeed proven that happiness speeds up skin rejuvenation and overall health. So really, happiness is beauty, and beauty is happiness. Let our friends tell you about it.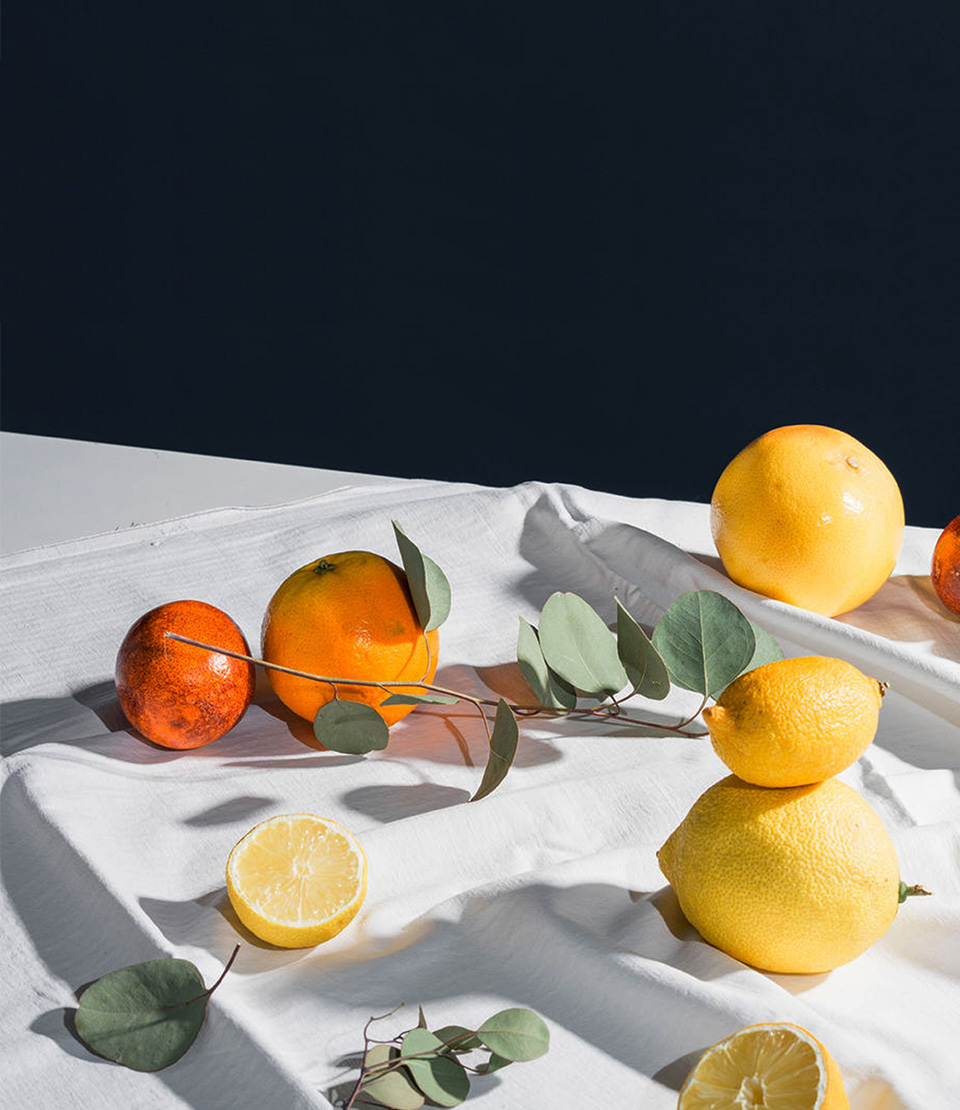 And beauty comes from nature

We draw constant inspiration from what Mother Nature has to give us. Natures cures, they're the way to go. You just need to look into the unassuming. Digging a little deeper allowed us to discover the ultimate cure for acne in the bark of the modest Willow tree, and so The Crux was born (it's our flagship and most loved product by the way).
Science simply is our tool that unlocks nature and beauty
Age old beauty secrets lie in nature, logically science allowed us to progress from the simple origins of natural remedies. We did it backed by a team of talented doctors and scientists hailing from Switzerland, Germany, France and the USA. Breaking down Mother Nature's beauty to a molecular level allowed us to find the secrets to cure acne and erase blemishes. Science brings out the best of nature, that we then only infuse into our drinks with thought.
Science unlocks
nature and beauty.
Science is what inspires our packaging too
Our products are made fresher and easier for you to use because we deploy the Airless Pump Technology (ALP) in our bottles. We want to enable you to savour every drop. Showing affection to your skin should be an easy job after all.