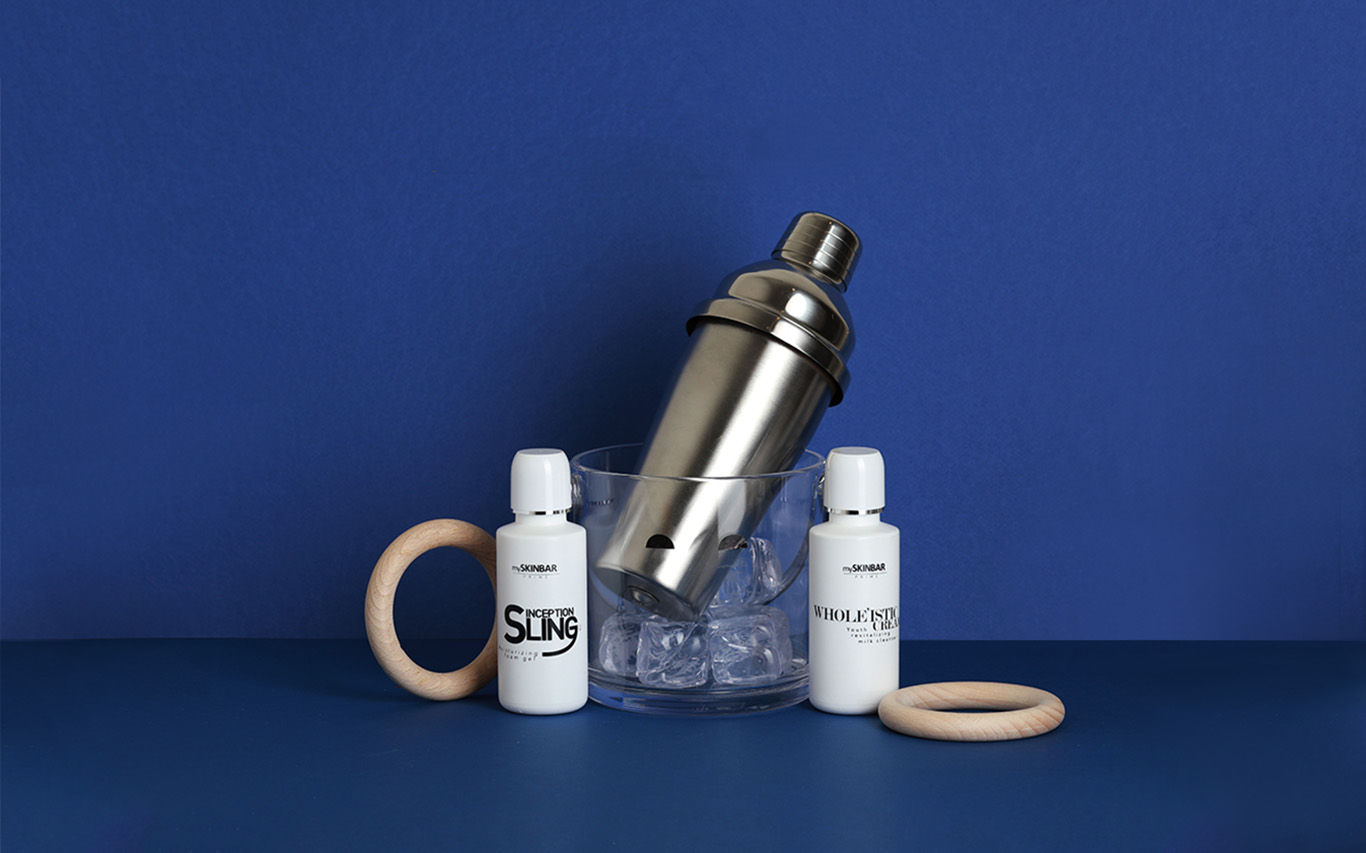 Here you go. 
These are the shots befitting your skin profile. You can play it up by your own preferences anyway, anyhow. For a comprehensive concoction, we recommend completing the steps in Prime, Treat and Protect.
Skin Profile :
Gender-neutral | All ages | Dry-sensitive skin | Dehydrated | Redness | Itch | Eczema-prone | Sunburn

 Step 1:  Prime

Cleanser
Your skin's is sensitive, but don't worry we're gentle. Cleanse away dirt without stripping away any hydration with Inception Sling.

Toner
Know your skin: If it's dry, sensitive or even eczema-prone, it means your skin's pH level is below level 5.5, the ideal level.   This toner will gently help you achieve that desired pH-balance while reducing sensitivity. 

 Step 2: Treat

The TLC Salve
#musthave Skin sensitivity often manifests in inflammation, where it goes red, dry and itchy.  Or in some cases prickly and peeling. Soothe away your problems with The Pacifier, boosting your skin's hydration and recovery. 

 Step 3: Protect

Sunblock
There's a saying rain or shine, always protect from UV. We also believe that no matter the skin type, there's always a need to cover up sun shield. That's why we made one that's suitable for you too.

Moisturiser
Less is more is a great tender-loving-care philosophy for sensitive skin. Our moisturisers works beyond just moisturising.

Not quite it?
How about we show you our pre-customised solutions?
Or if you may prefer to chat with us, we would be happy to assist you.