Description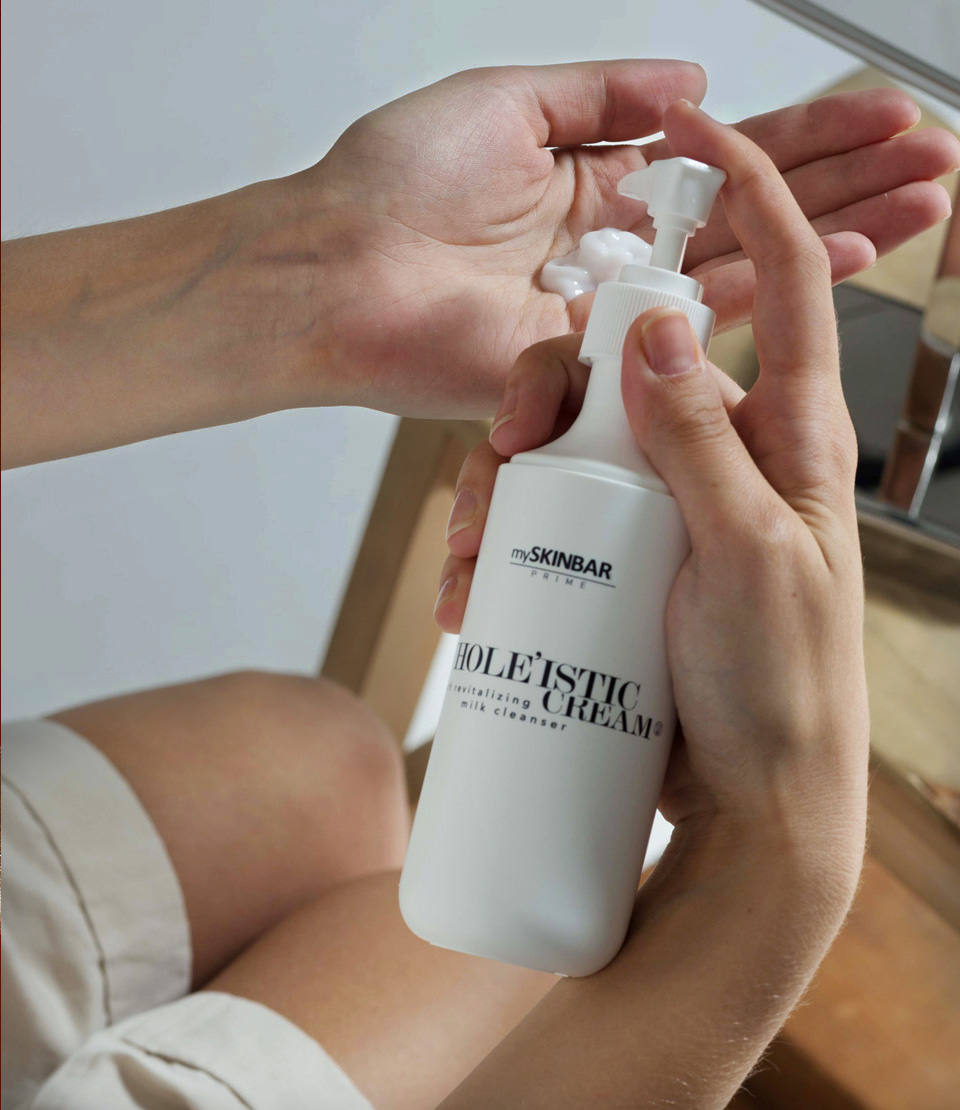 What's inside?
Whole'istic Cream literally cleanses the signs of aging away.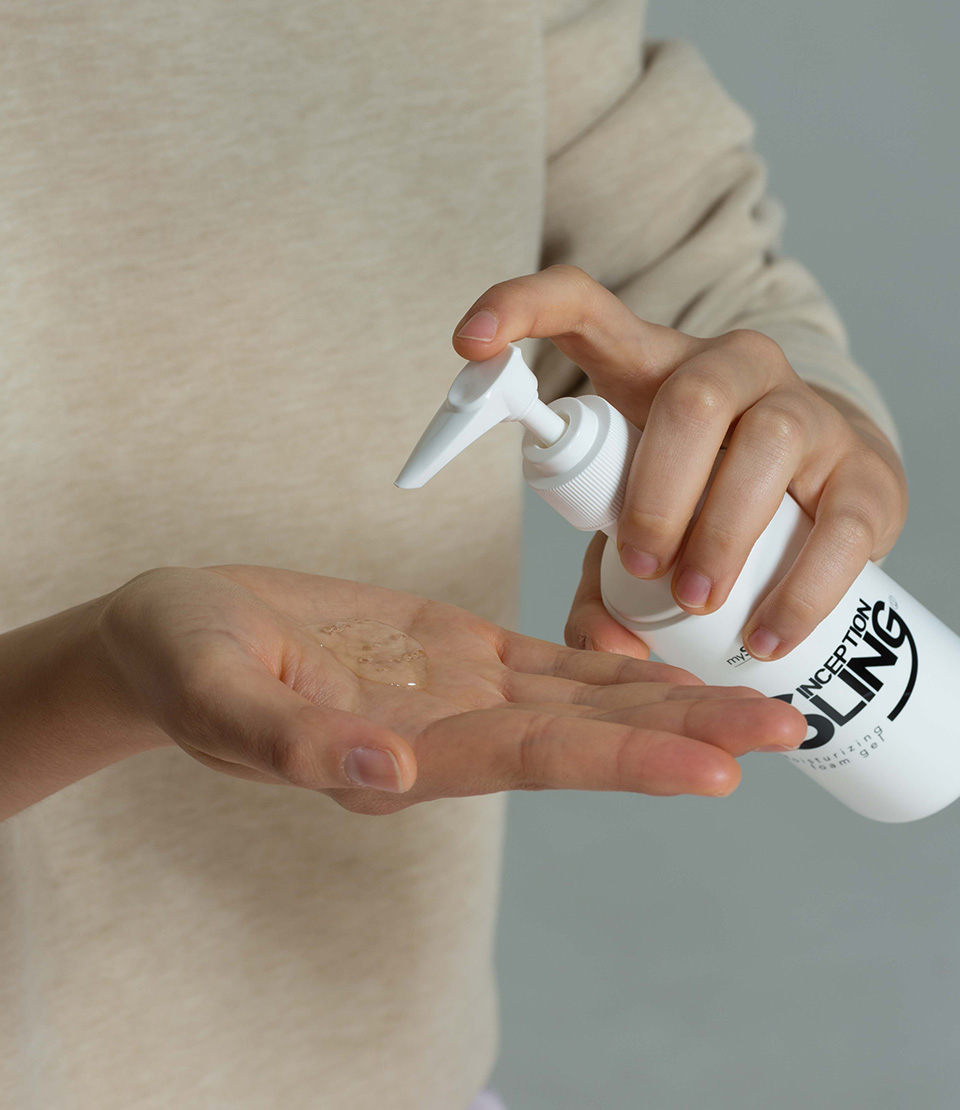 Reap the benefits of double cleanse in the night with Inception Sling.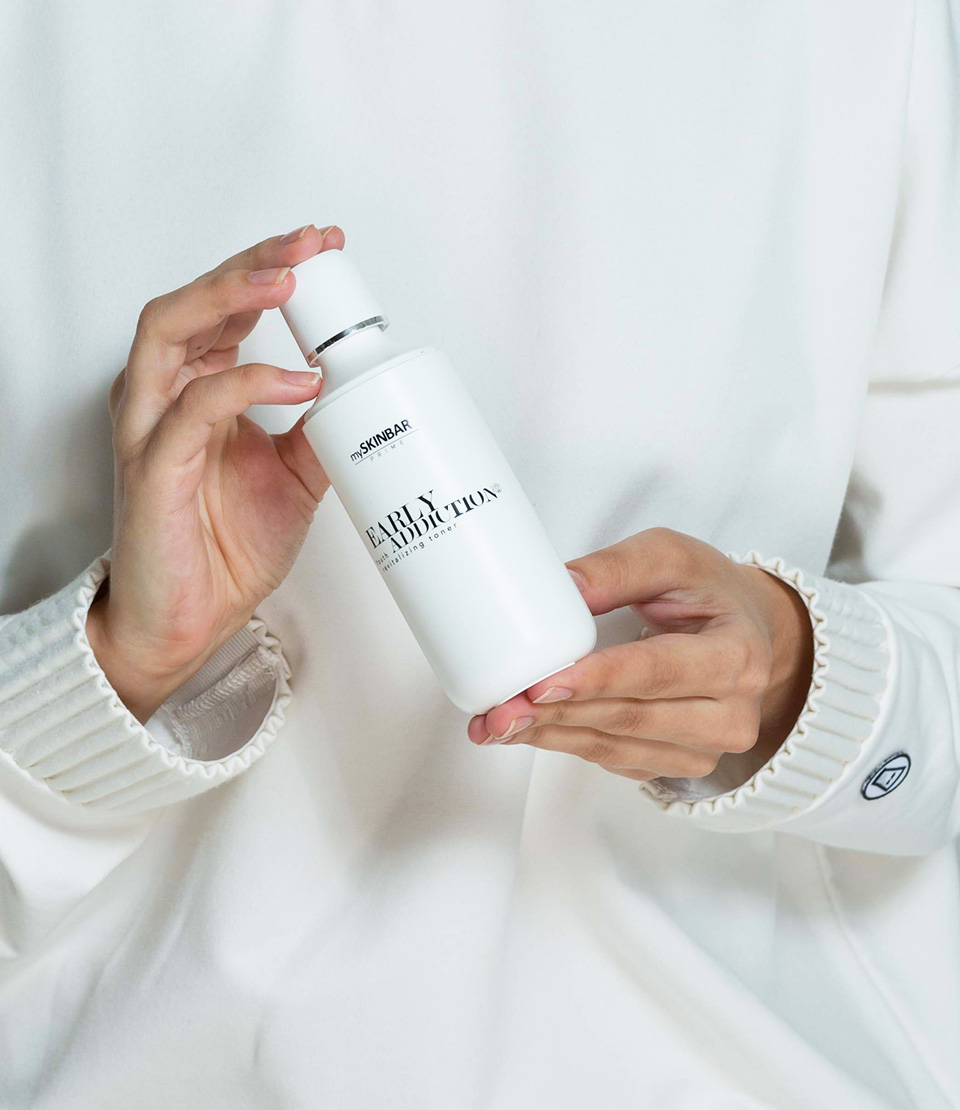 Early Addiction boosts the skin immunity to defy aging.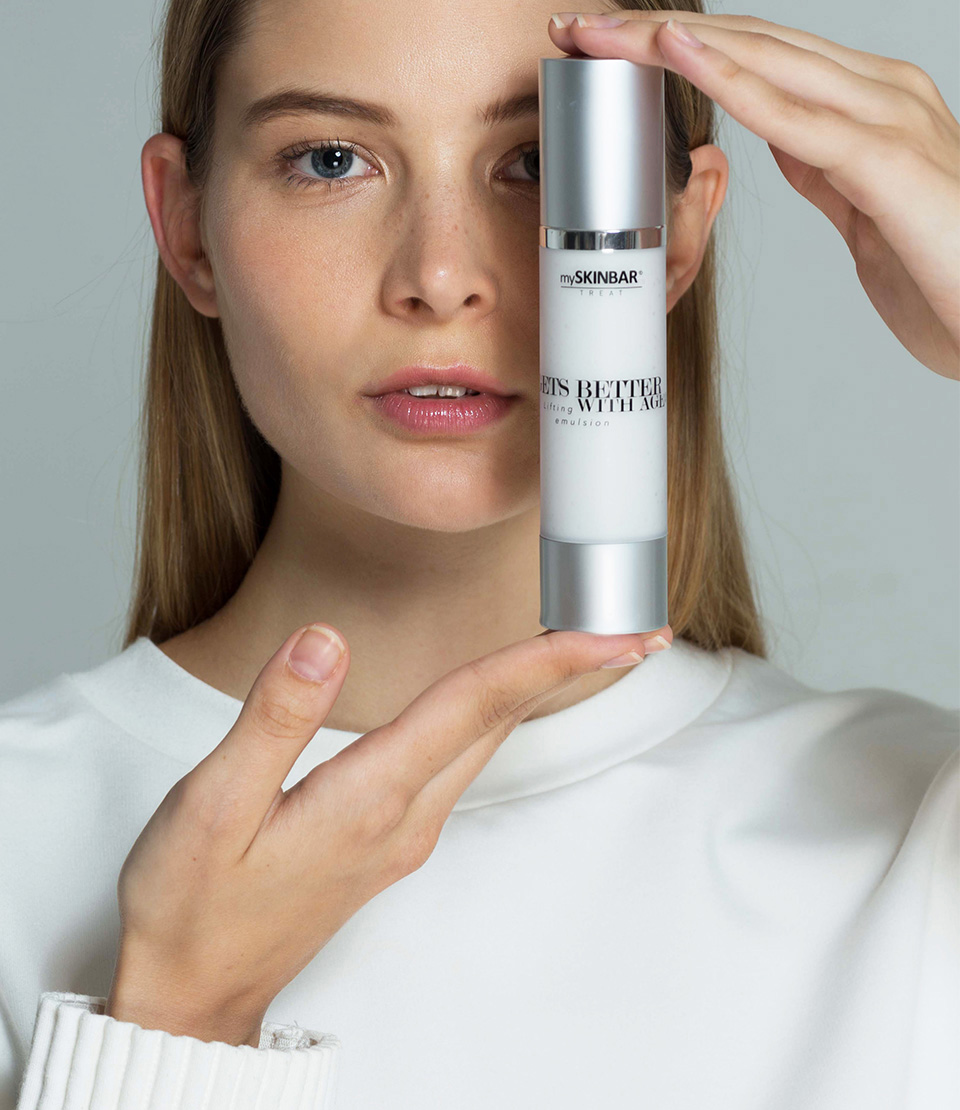 Younger skin. That's what Gets Better With Age.


 Application Tip
One way is to mix Get Better With Age and Early Addiction together in your palm and then apply it.