Inception Sling
The skin drink your friends would describe as: it's-the-everyone's-drink
It's the universal shot that works for everyone.
Also it's always anti-aging, because you can never start too early.
If you're thinking of what to get to build up your skincare essentials— this would be the ultimate essential. It's the universal cleanser that works for everyone, across skin types or ages. Why? For good reasons it's: (1) incredibly gentle (2) hydrating even though it removes excess sebum (fancy lingo for bodily oils produced) (3) lightly scented with fresh cucumber (4) the best starter of your skincare routine or to be paired up for double cleanse ritual
You will love it!
_Our cult favourite gel cleanser
_Has a refreshing cucumber scent.
_Multi-use, doubles up as a shaving gel too.
---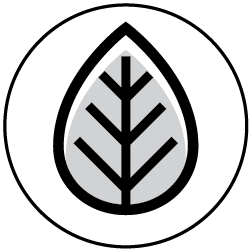 Natural Ingredients Based:
NEW improved formula -Coconut Oil, Cucumber Extract
Also known as :
Moisturising Foam Gel
FREE Pump for 200ml.
Also available in compact 100ml size.
You get to choose!
Full Ingredient List
Coconut Oil Extract: Gentle deep cleansing, unclogging pores and moisturising
Cucumber Extract: Refreshing scent
Purified Water, Carbopol UT20, Trethanolamine, Glycerin, Sodium Cocamphoacetate, Lauryl Glucoside, Sodium Cocoyl Glutamide, Sodium Lauryl Glucose Carboxylate, Phenoxyethanol, Cucumber Extract, Acetamide MEA, Lactamide MEA
How To Enjoy
Pour the gel on a wet palm and rub till it lathers. Spread evenly on the face with gentle massage. Rinse off with cold water.
Pair With
Beyond Control
Be Acne Free. The PRIME duo to keep oily/combination/acne-sensitve skin PH-balanced, at its prime.
Early Addiction
The PRIME duo keeping sensitve/dry/normal/redness-prone skin calm and happy, at its prime.
Whole'istic Cream
This is our infamous Bye Bye Blemish concoction;
a savior to stubborn scars and clogged pore woes.
How Long Does The Bottle Last
The 200ml bottle of the product would last up to 3 months when used twice daily, during which you should experience visible improvements*.
*Results varies among customers.
How Long Can The Sampler Last
The sampler can roughly last up to 1 week when use twice daily.
Skin Types
Age
Special Profile
Safe for Teenagers, Safe for Expecting Mothers
Description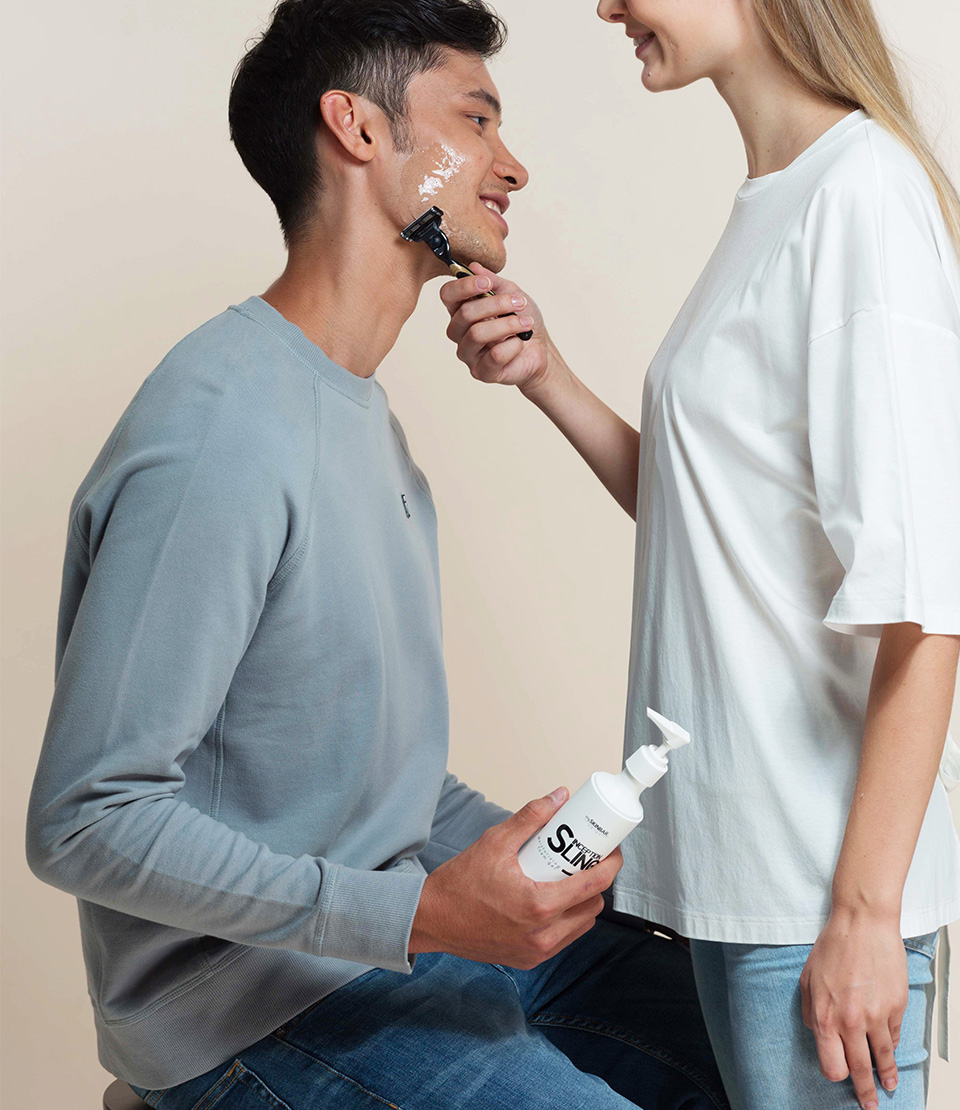 Gentleman, cleanse and shave all-in-one step.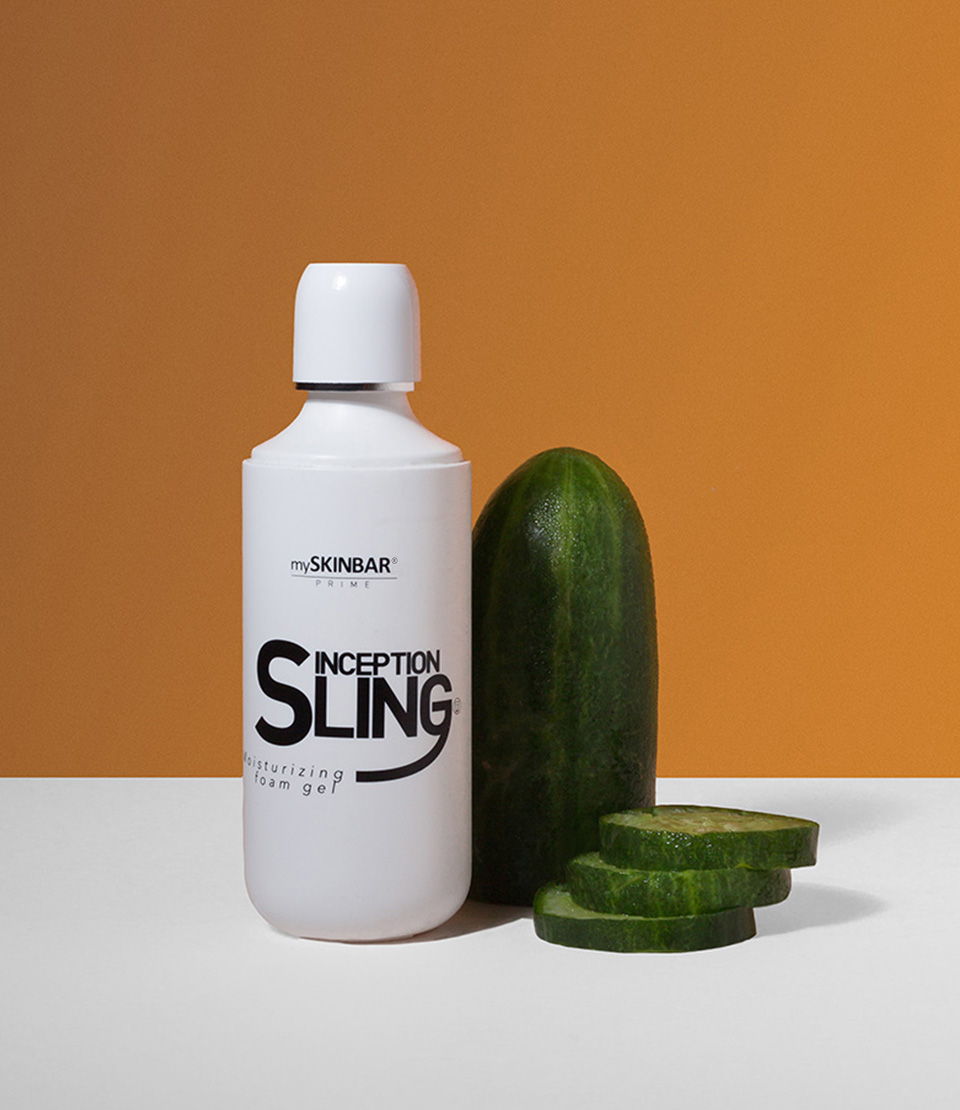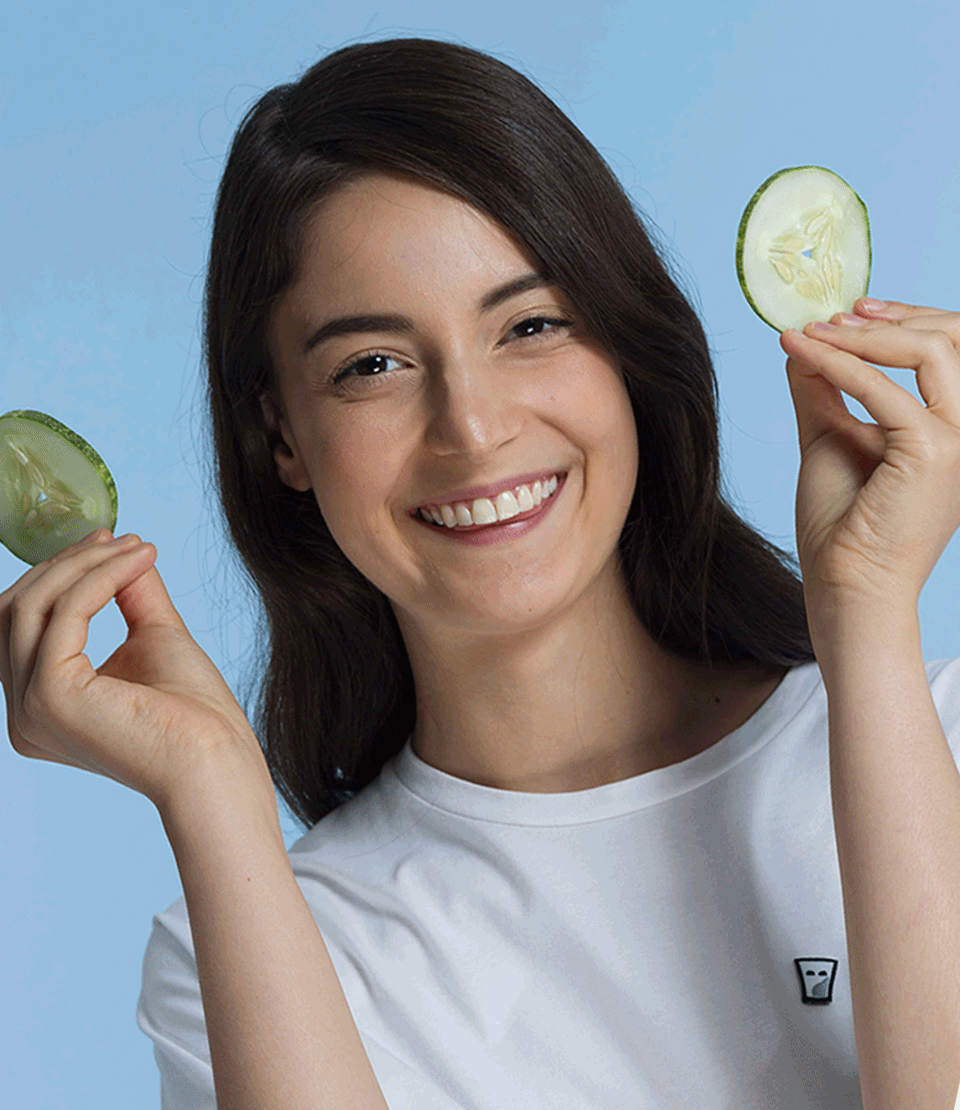 Freshen up with cucumber extract.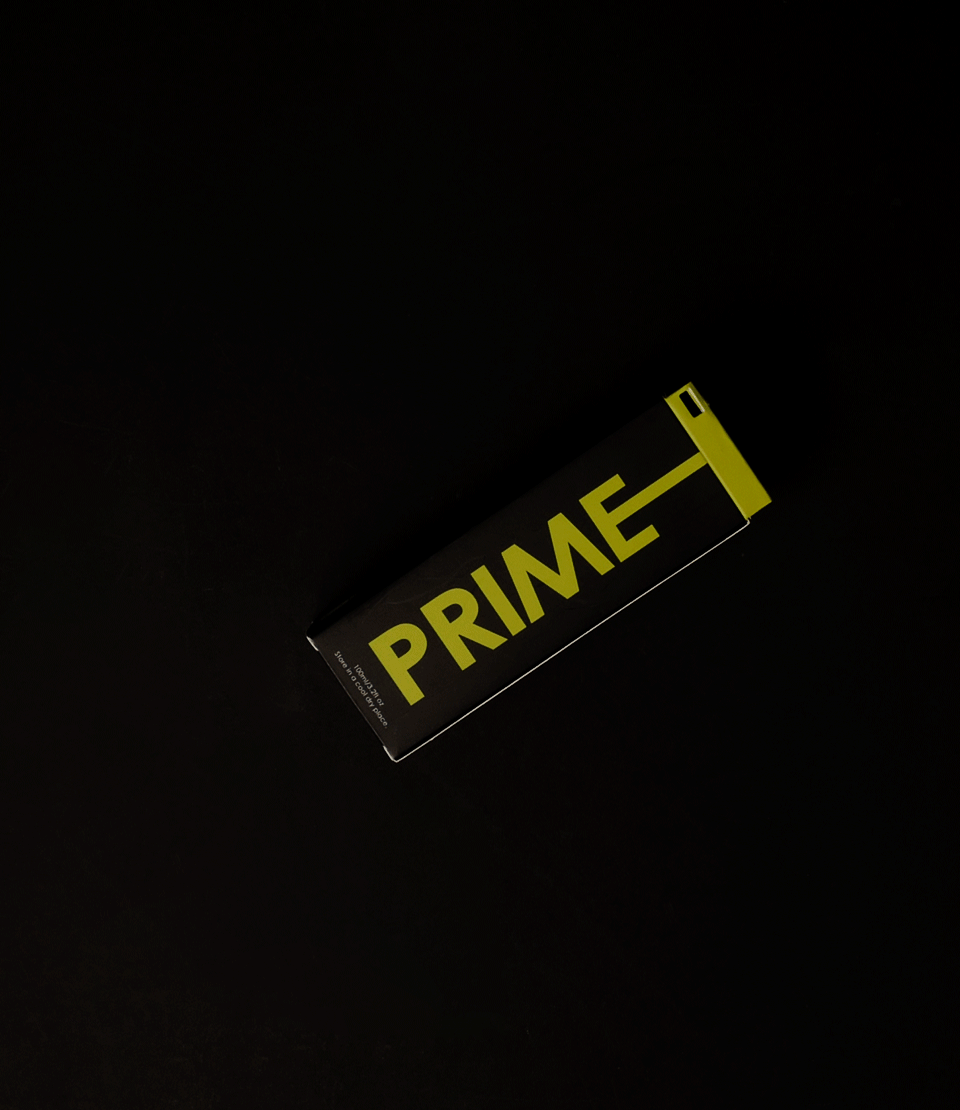 Anti-age by simply cleansing and toning.