Sunup Boost
Your friends would likely tell you: it's like that collagen drink but better
You don't necessarily have to ingest collagen to reap the benefits for your skin.
Mornings don't have to be drab, simplify your routine and have more time to do things. We made our sunblock work harder in your stead. Sunup boost literally does what it says, boosting skin collagen and elastin. It's highly effective in firming up skin and reducing wrinkles – now who doesn't love this kind of boost every morning.
You will love it!
_Extra protection- SPF35 and NZS Tech combined
_Oil based, suitable for normal or dry skin
_Sunblock as makeup – it's an anti-wrinkle primer too!
---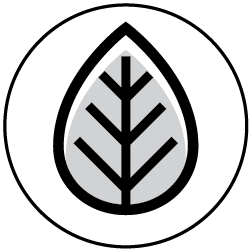 Natural Ingredients Based:
Nano Zinc Spheres, Soya Extract (Soy Isoflavones)
Full Ingredient Lists
Distilled Water, Sodum Hyaluronate,Stearic Acid, Cetyl Alcohol, Squalane, Glycerin, Butlylene Glycol, Sodium PCA, Sodium Polyglutamate, Soy Isoflavones, Acetyl Tetrapeptide-9, Lecithin,Polysorbate 80, Caprylic/Capric Triglyceride, Zinc Oxide, Tocopheryl Acetate, Ethanol, Alumina, Phenoxyethanol.
How To Enjoy
Dab the sunblock evenly on cleansed face and neck like applying a liquid foundation with your finger tip. Apply this last after toner, serum or lotion (if any) in your morning/day care regime.
Skin Types
Normal Skin, Dry or Dehydrated Skin
Age
Special Profile
Safe for Expecting Mothers
Description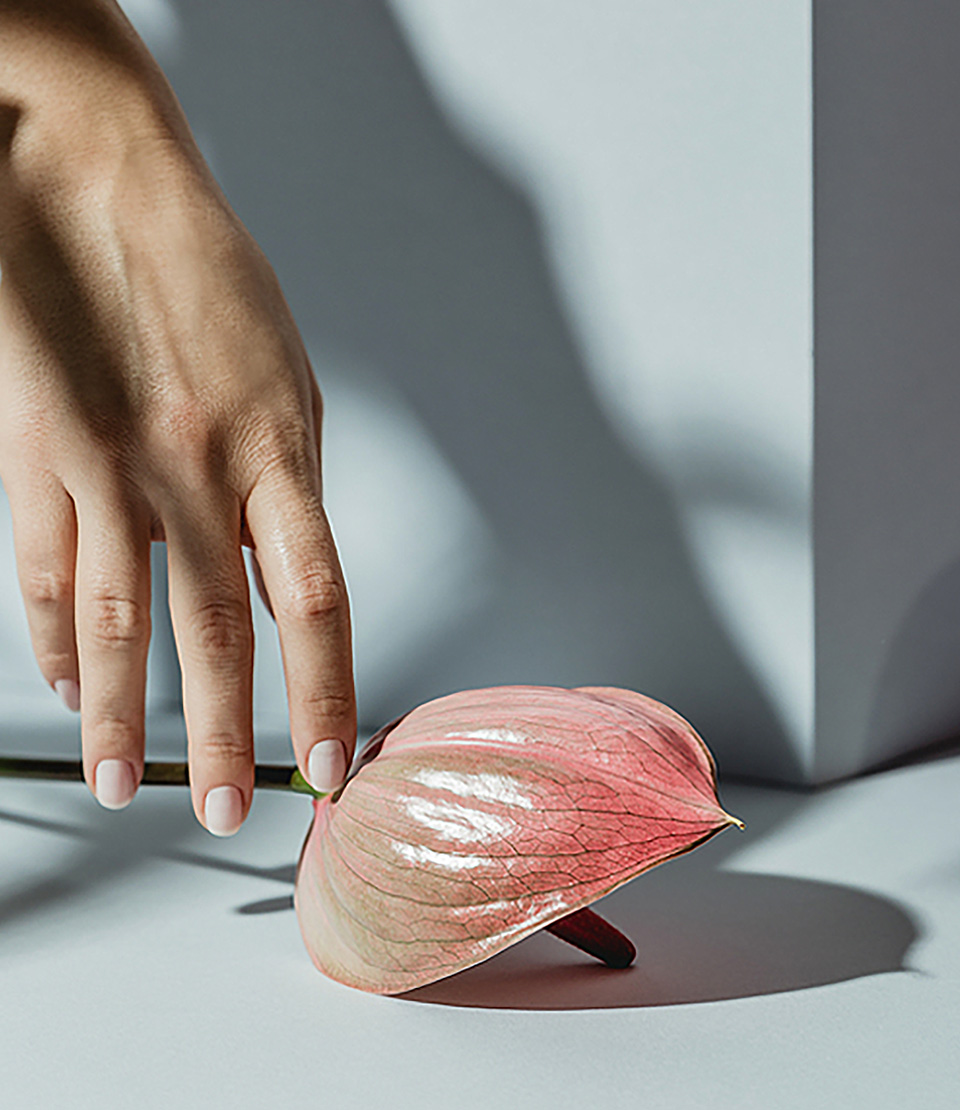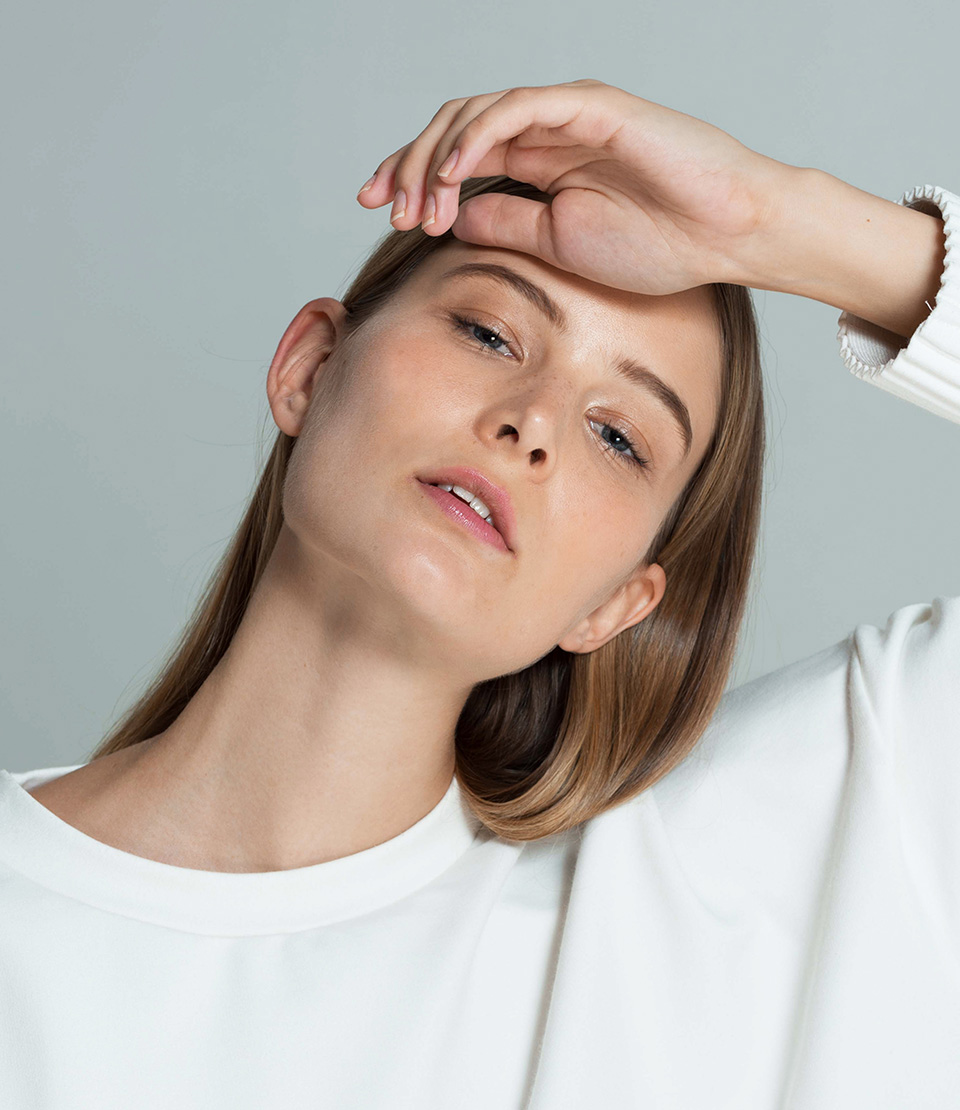 It's a sun shield and a brightening primer.