Description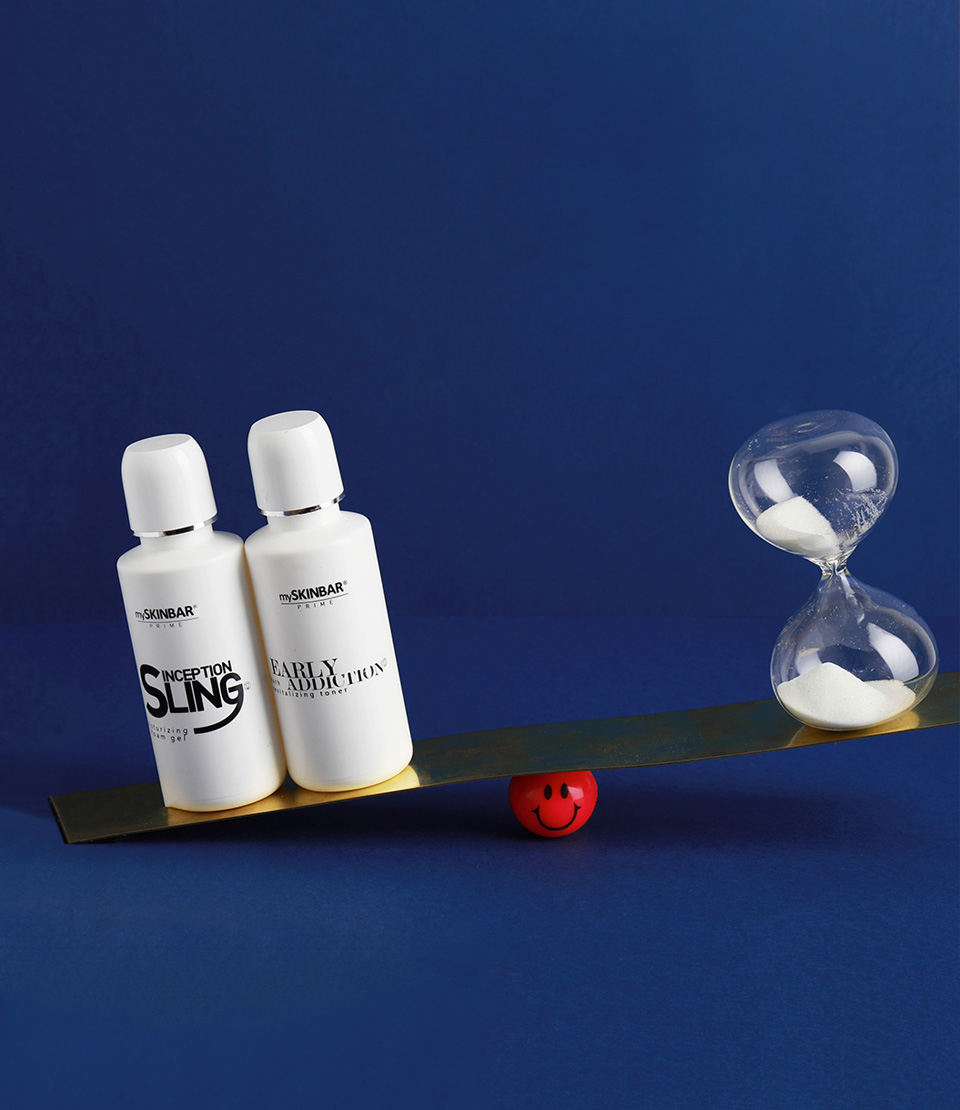 What's inside?
Inception Sling gently cleanses.
Early Addiction calms the skin with Calendula extract.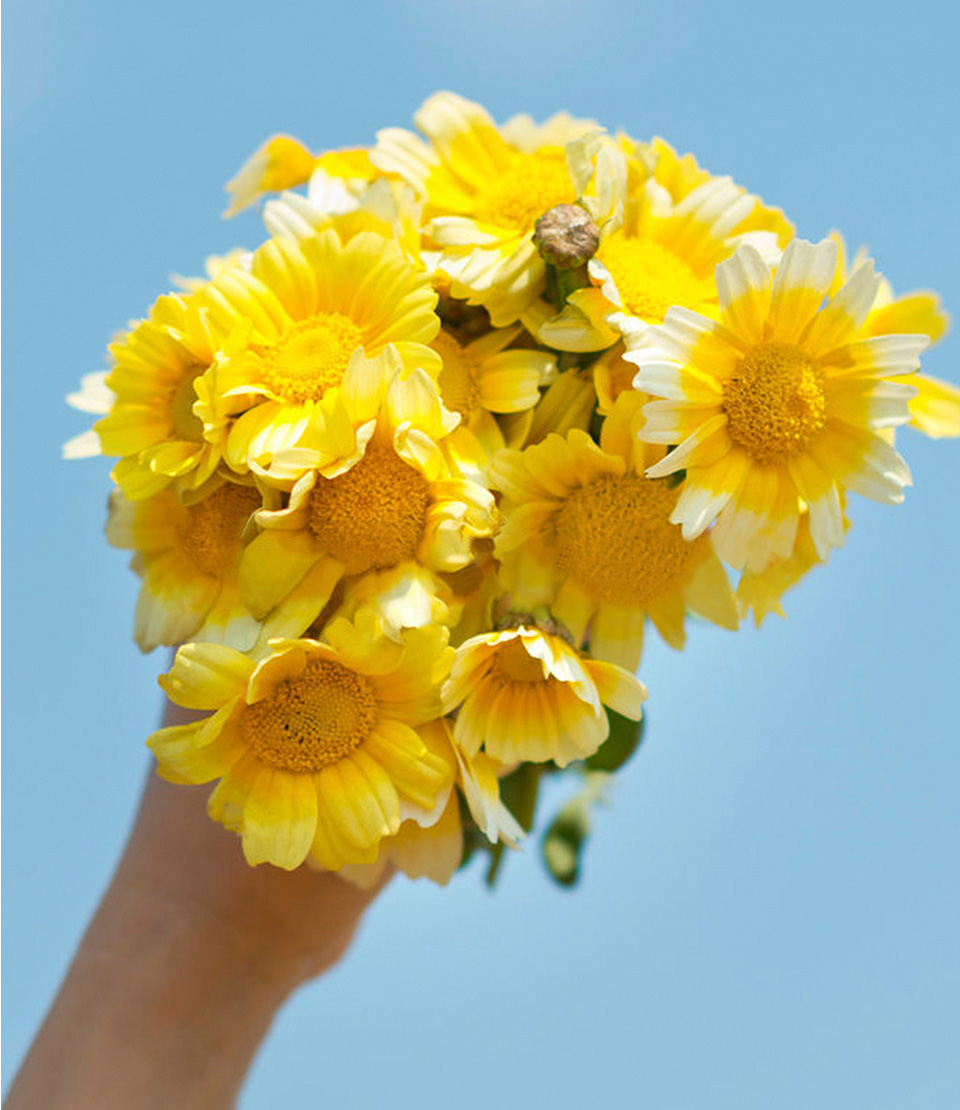 Calendula contains anti-inflammatory  properties.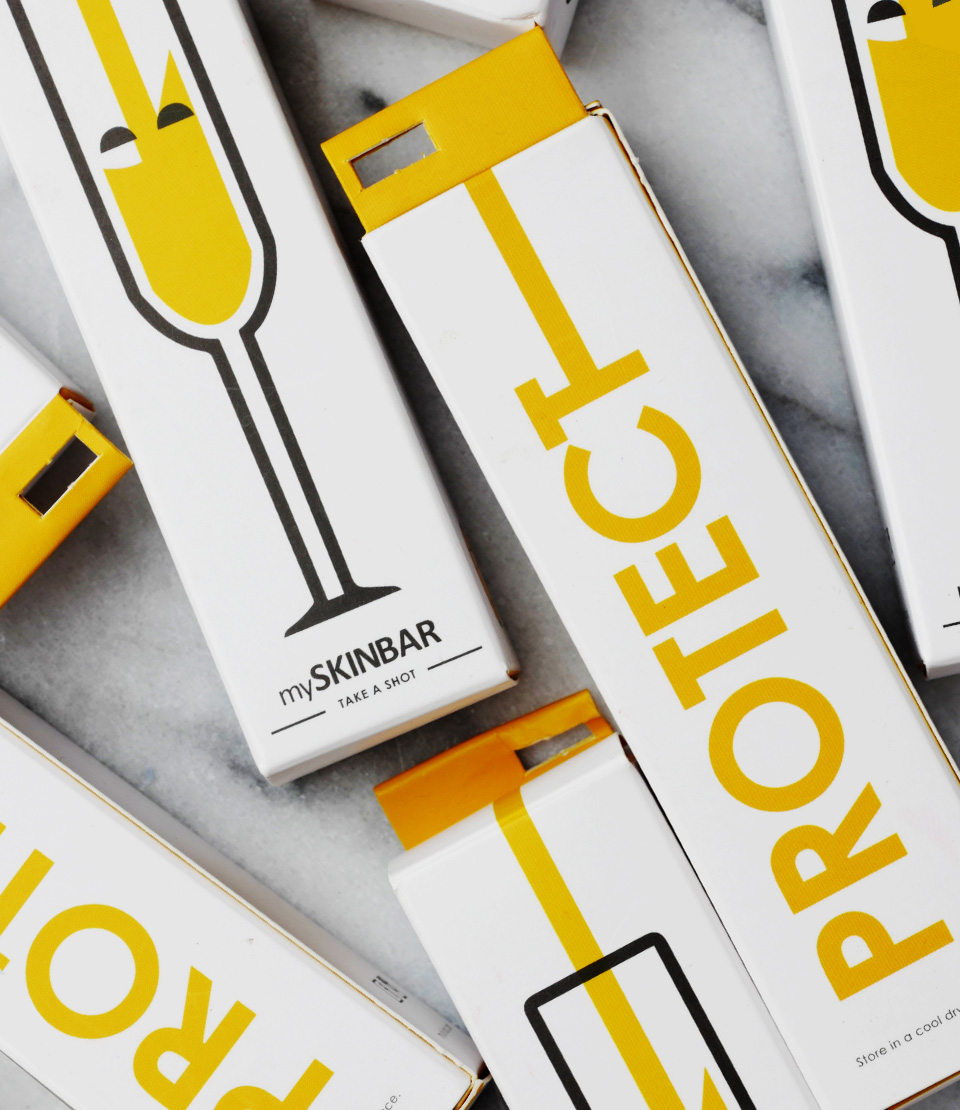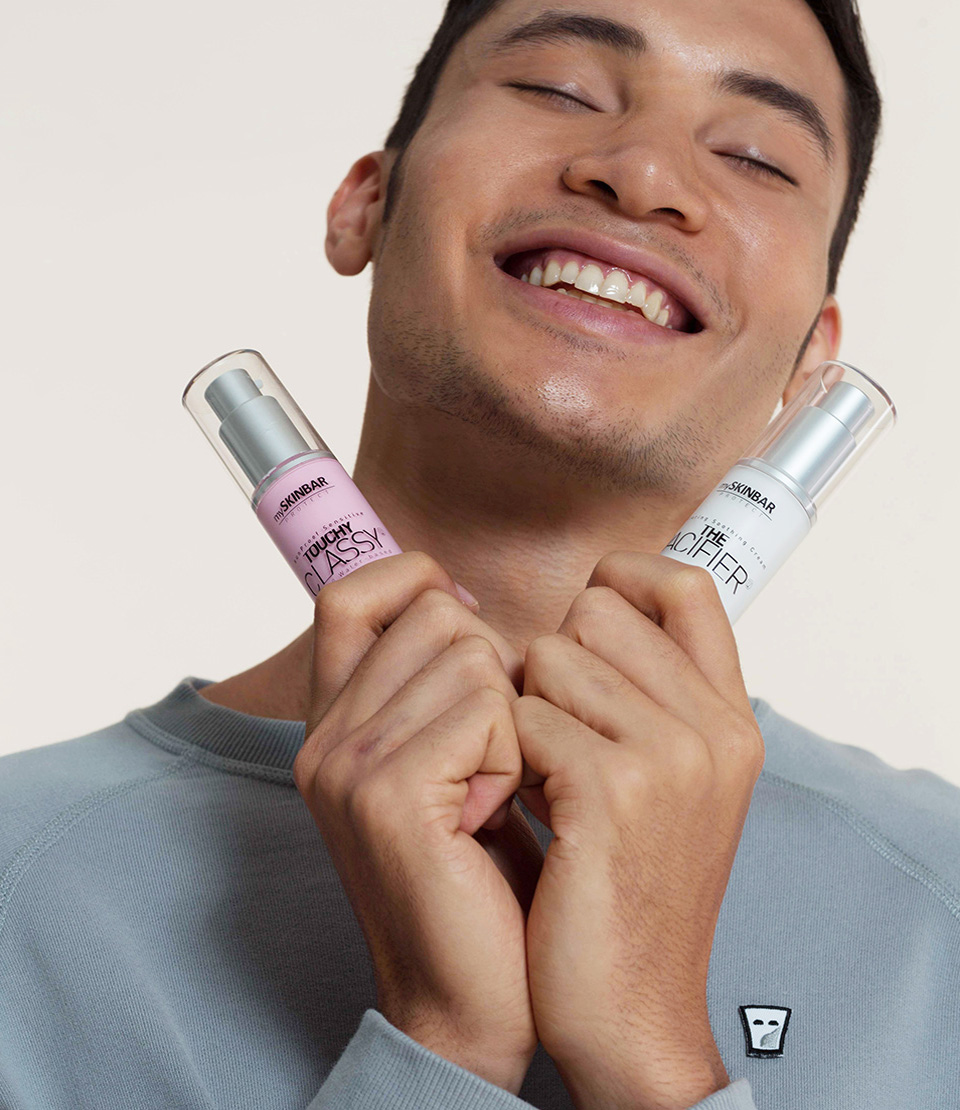 Touchy Classy and The Pacifier soothes and protect skin day and night.


 Less is more
This is even more true to handling of sensitive skin.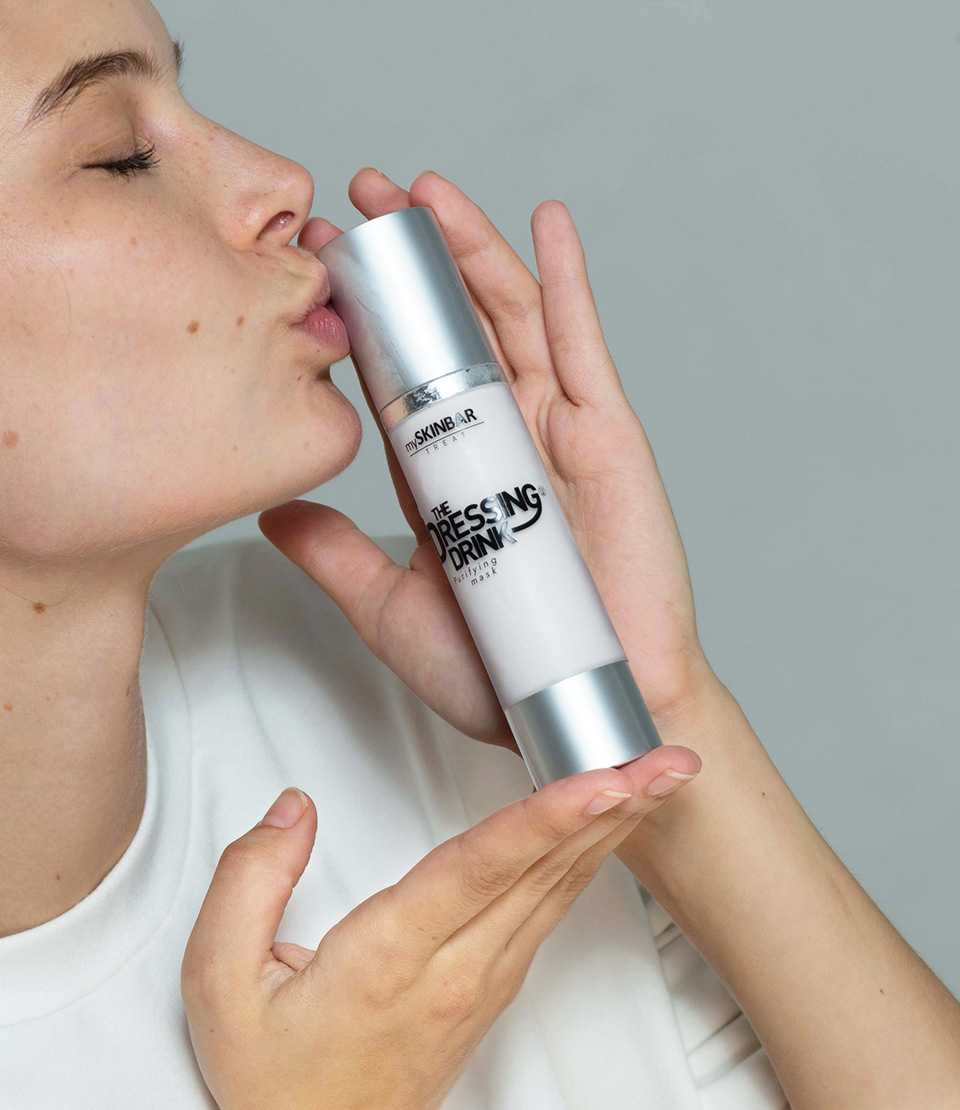 The Dressing Drink is a great delight to sensitive skin.