Citrus Maxima
The drink your friends would summarise in a word as: clean

Cleans away dead skin to reveal smaller pores, brighter skin and your confidence (hopefully!)
Contrary to popular home remedy beliefs, no, you shouldn't directly put lemon juice on your face to exfoliate. But we've formulated something that smells citrusy but contains acid from apples so it's markedly safer and effective to get rid of your dead skin and pitted scars.
1. Smear on dry skin for 10 seconds, so that it can act on the skin.
2. Step into the shower or just massage gently over the sink. (Tip! Especially work those areas you feel clogged pores or flaky skin)
3. Rinse off— this includes worries, wrinkles, dead skin, oil clots, pigmentation, scarring— just listing!
You will love it!
_It minimises pores and improves skin elasticity
_Brightens complexion without bleaching
_Things are better in pairs… if you can't pick between the two, be your own mixologist to combine Citrus Maxima with Whole'istic Cream for smoother, more glowy skin
---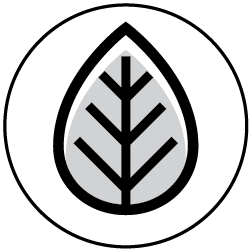 Natural Ingredients Based:
NEW improved formula - Apple Enzyme (Malic acid), Milk acid (Lactic acid), Sweet Orange Extract
Also known as :
Gentle Cleansing Gel
FREE pump for 200ml. Also available in compact 100ml size.
You get to choose!
Full Ingredient List
Deionised Water, Betaine, Polysorbate 20, Glycerin, Propylene Glycol, Lactic Acid, Hexaethylcellulose, Malic Acid, Sodium Lactate, Triethanolamine, Crosilk SF, Bio Sulphur-fluid, Tocopheryl Acetate, Phenoxyethanol, Methylisothiazolinone, Allantoin, Sodium EDTA
How To Enjoy
Spread gel evenly onto dry face like applying a mask (no need massage) for about 10 seconds and immediately rinse off with cold water.
See Results
You can feel the difference even after your first wash. Experience brighter skin after a week. Actual results may vary from customer to customer.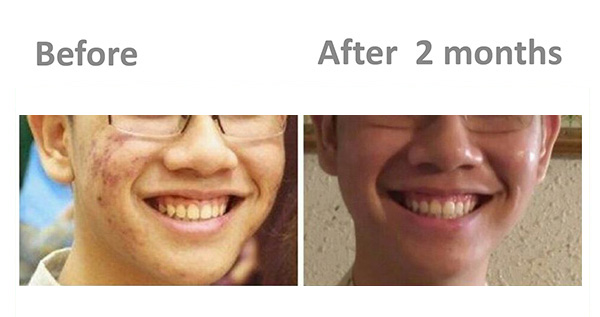 Customer healed after ASAP Acne treatment and left with stubborn scars. Citrus Maxima used to remove and heal the pitted scars.
Pair With
Whole'istic Cream
This is our Invincible Scar Eraser duo-cleansing shot. Mix one pump of  each of the cleansers and literally cleanse away all scars, even the most stubborn ones.
#BeAtYourPrime
Inception Sling
O-Jelly! is a double-gel-cleanser combo. One for the day. One for the night. One for cleanse and shave. One for cleanse and exfoliate.
#BeAtYourPrime
Beyond Control
For oily skin to achieve a PH-balanced (PH5.5) youthful skin.  #BeAtYourPrime
Early Addiction
For dry to normal skin to achieve a PH-balanced (PH 5.5) youthful skin. #BeAtYourPrime
How Long Does It Last
The 200ml bottle of the product would last up to 3 months when used twice daily, during which you should experience visible improvements*.
*Results varies among customers.
How Long The Sampler Last
The sampler can roughly last up to 1 week when use once daily, during which you may experience visible improvements of your skin texture*.
*Usage and results varies among customers.
Skin Types
Age
Special Profile
Safe for Expecting Mothers
Description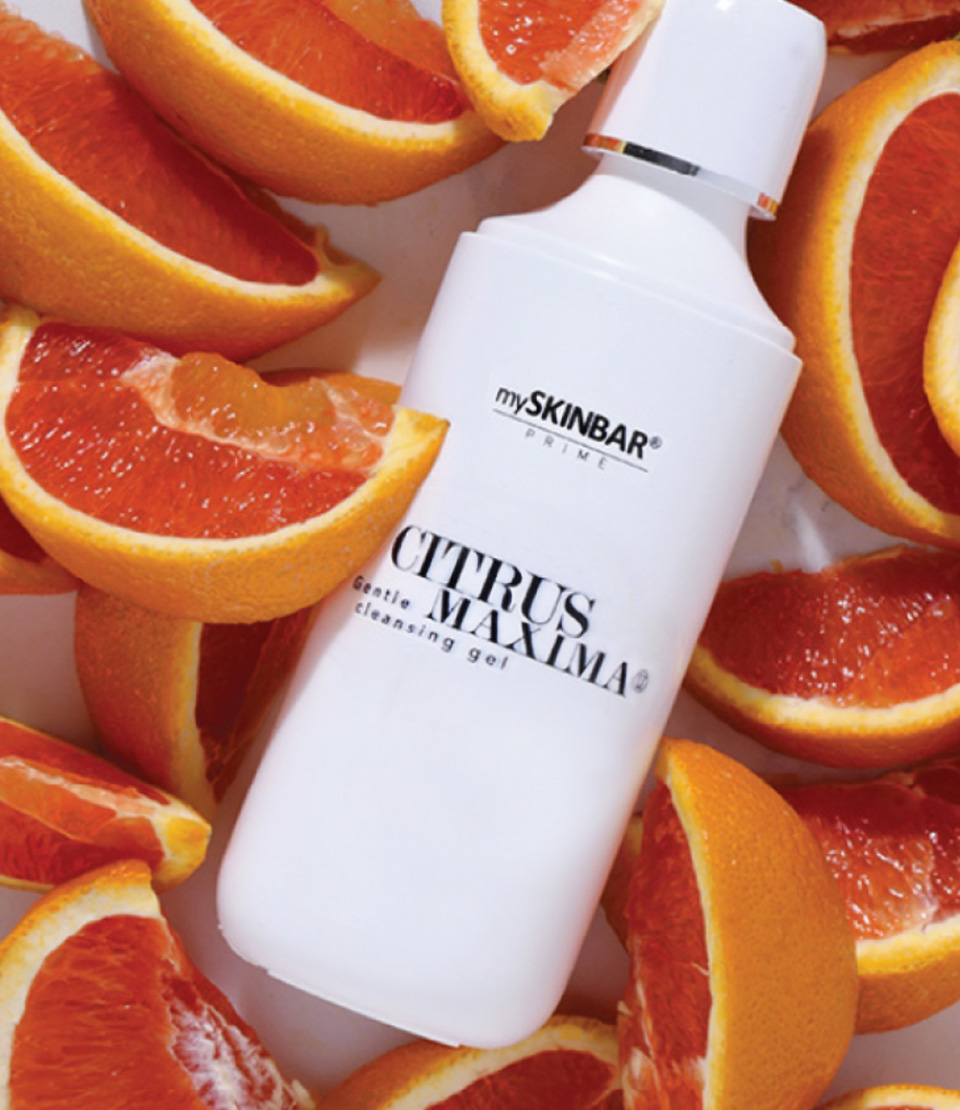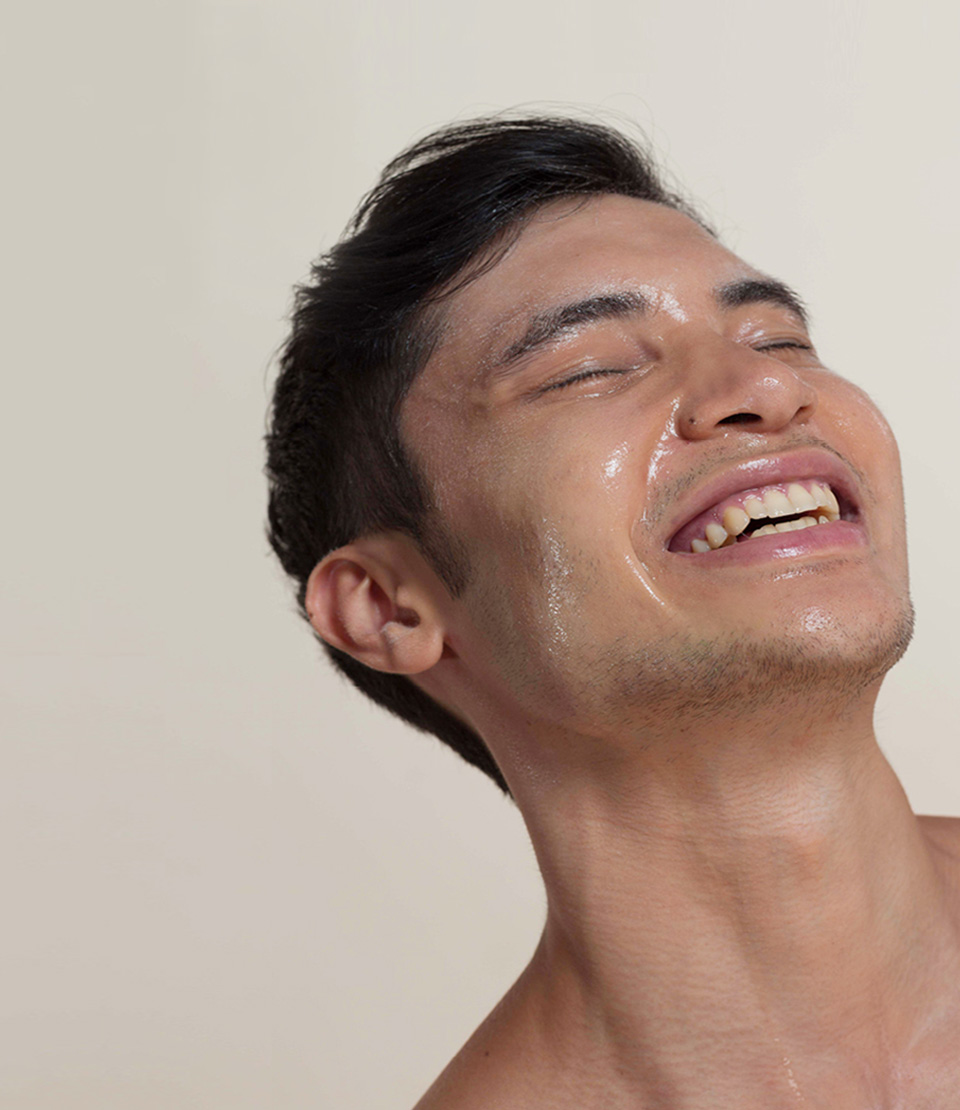 Apply like a mask. Shower off.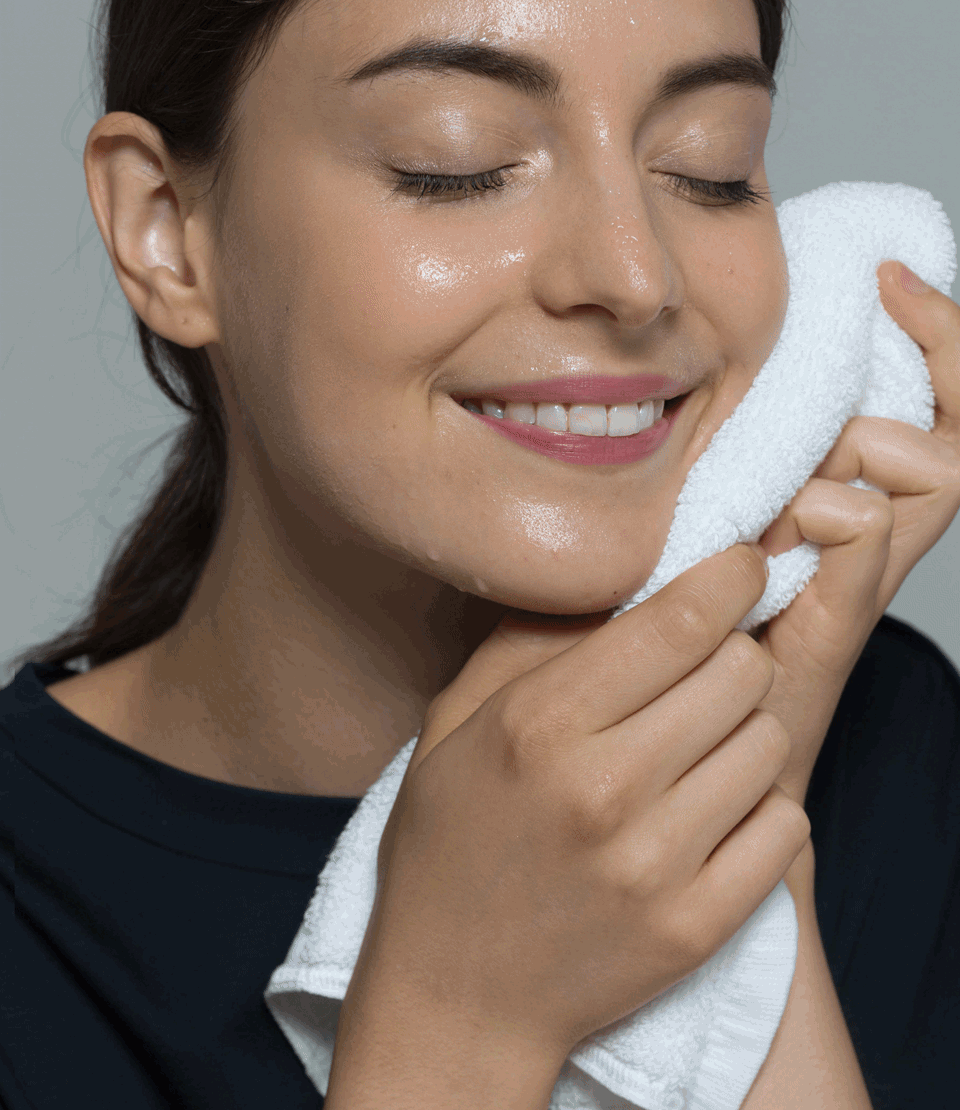 Wash off after 10 seconds. Scars gone.