Basic Sunrise
Your friends at the bar would recommend this saying this is: totally good
Contrary to its name, it's totally not basic at all— in the sense that it gives you both deep hydration (thanks to Advanced Moisture Complex technology) and complete protection from Nano Zinc Technology. Basically, all you need to start off your day.
You will love it!
_Extra protection -NZS Tech and SPF30 combined
_Water-based sunblock, suitable for normal or oily skin
_Smears on sheer
_Sunblock as makeup – it's a sheer primer too
_Light refreshing orange scent
---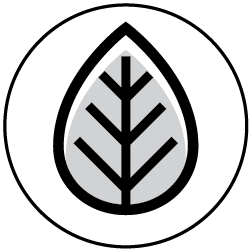 Natural Ingredients Based:
Zinc Spheres, Titanium Dioxide (Mineral), Mint, Orange Extract
Also known as :
sunProof Aqua
Full Ingredient List
Purified water, Polyglyceryl-4 Caprate, Propyleneglycol-dicaprate/Dicaprylate, Polyquarternium Trideceth-10, Titanium Dioxide Spheres, Zinc Spheres, Sodium Hyaluronate, Polyquaternium 51, Orange Sweet, Phenoxyethanol, Glycerin, Sodium PCA, Urea, Trehalose, Triacetin, Mint.
How To Enjoy
Apply the sunblock evenly on cleansed face and neck every morning after toning. Apply moisturiser or face powder after this sunblock. For better protection, apply more layers per application.
How Long Does The Bottle Last
The 30ml bottle of this product is designed to roughly last up to 3 months based on one application daily.
How Long Can The Sampler Last
The sampler can last up to 3 weeks based on one application daily.
Pair With
Touchy Classy
Our sunblocks doubles up moisturiser and makeup. Try layering up with the other water-based sunblocks to increase the UV coverage and to achieve the natural look with its matte finish coverage.
Skin Types
Oily or Acne Skin, All Skin Types
Age
Special Profile
Safe for Teenagers, Safe for Expecting Mothers
Description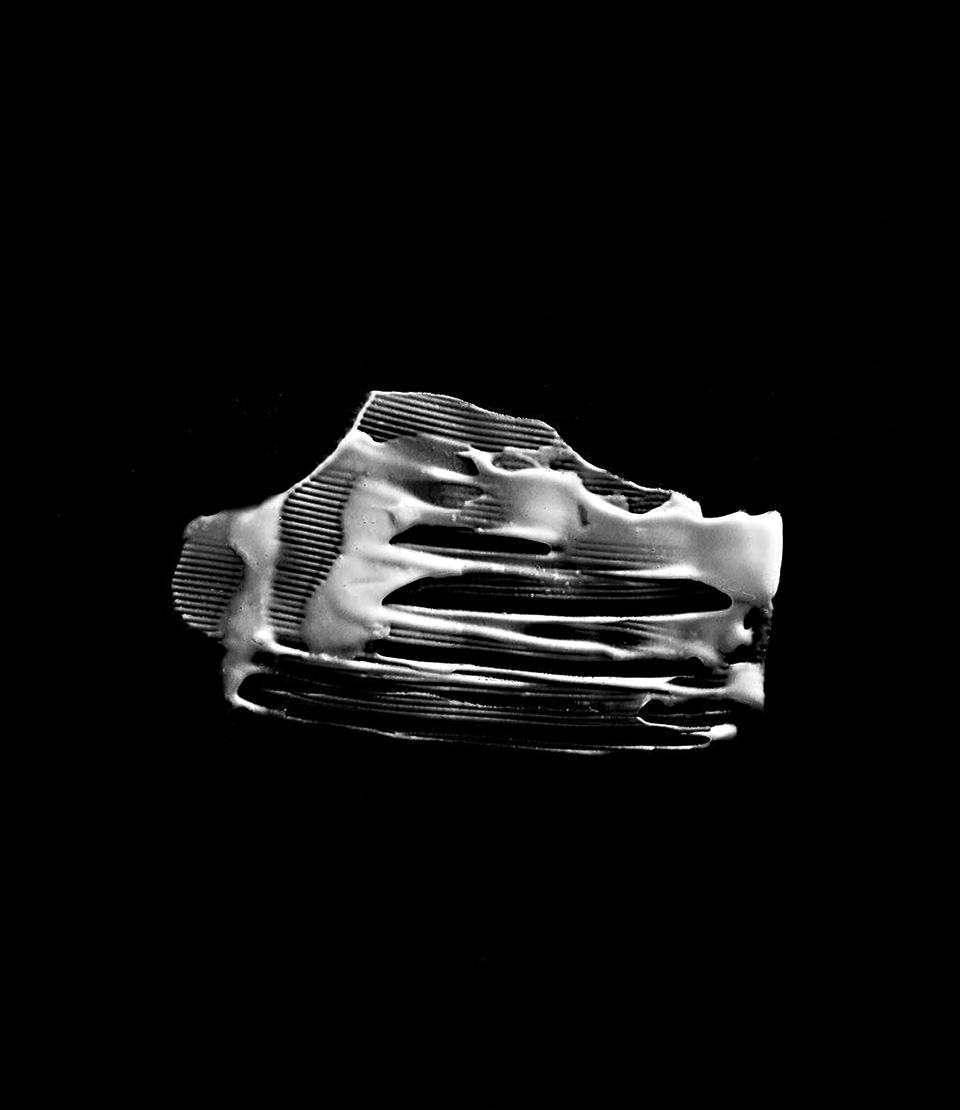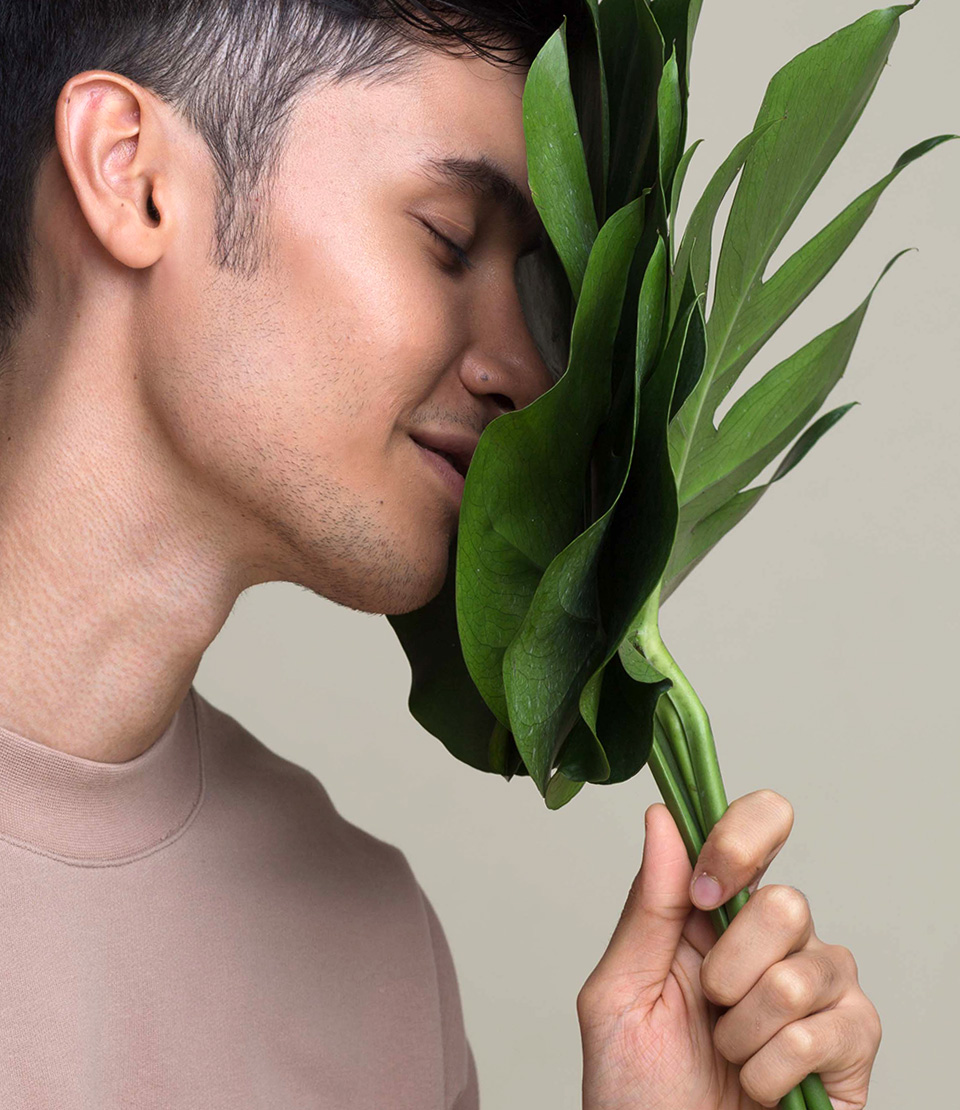 Invisible and weightless. That's basic.
Give these a shot