Touchy Classy
Your friends would say to try this: if you want to feel classy on the daily
According to Mean Girls, you should wear pink on Wednesday. We disagree— kind of, you should wear this shade of pink everyday. Don't worry you won't look pink, it's SPF 30 protection after all. The pink simply neutralises your skin tone and leaves you looking positively luminous. So wear this pink on the daily!
You will love it!
_Suitable for sensitive skin
_Water based, light formulation suited for oily skin too
_Smoothing makeup base
---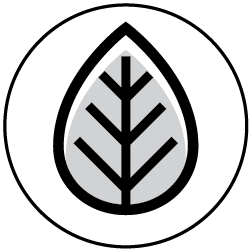 Natural Ingredients Based:
Titanium Dioxide, Plant-based Glycerin
Also known as :
sunProof Sensitive
Full Ingredient List
Deionised Water, Glycerin, Proplyene Glycol , Titanium Dioxide, Sipigel, Allantoin, Neolone, CI14720
How To Enjoy
Apply the sunblock evenly on cleansed face and neck every morning after toning.
Pair With
The Pacifier
While Touchy Classy provides UV protection and soothes the sensitive skin in the day.  The Pacifier completes your care for sensitive skin  in the night.
Skin Types
Sensitive Skin, Combination Skin, Oily or Acne Skin, All Skin Types
Age
Special Profile
Safe for Teenagers, Safe for Expecting Mothers
Description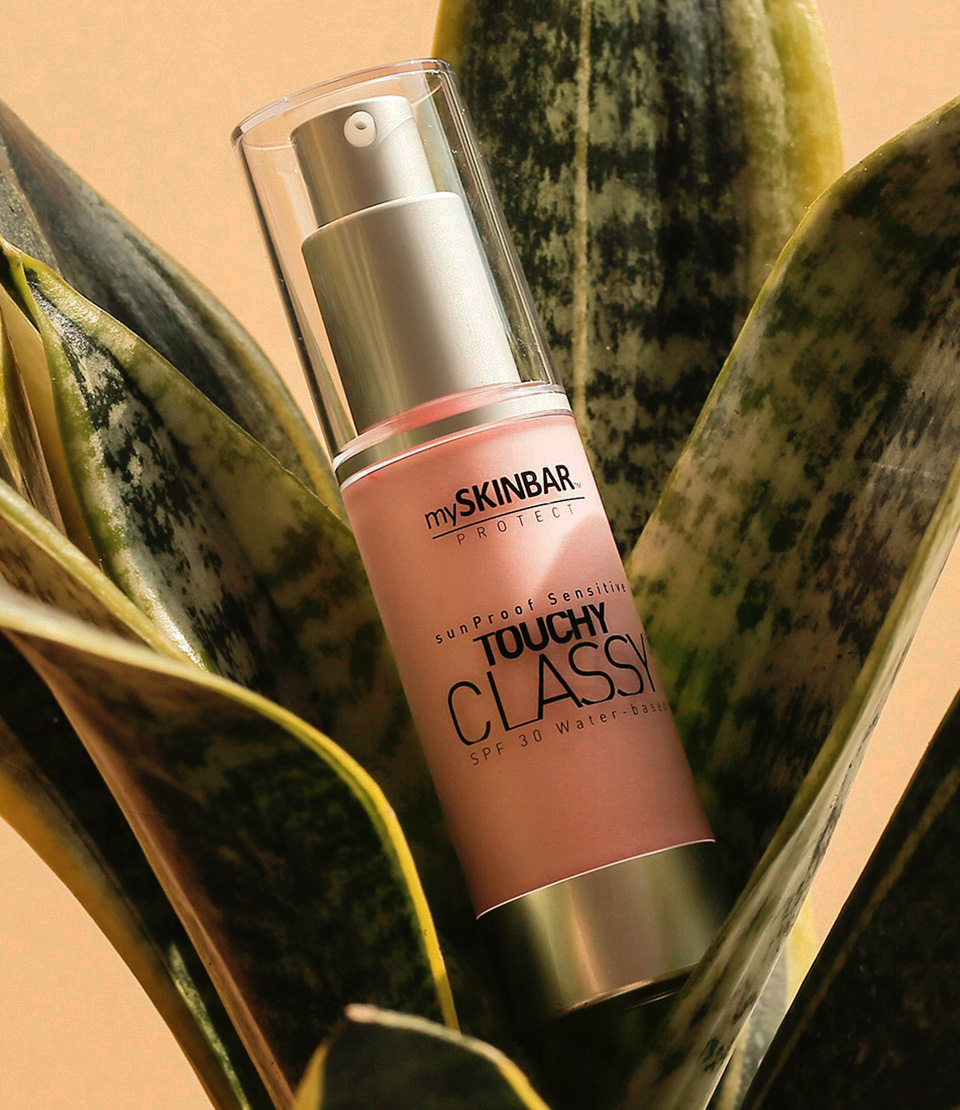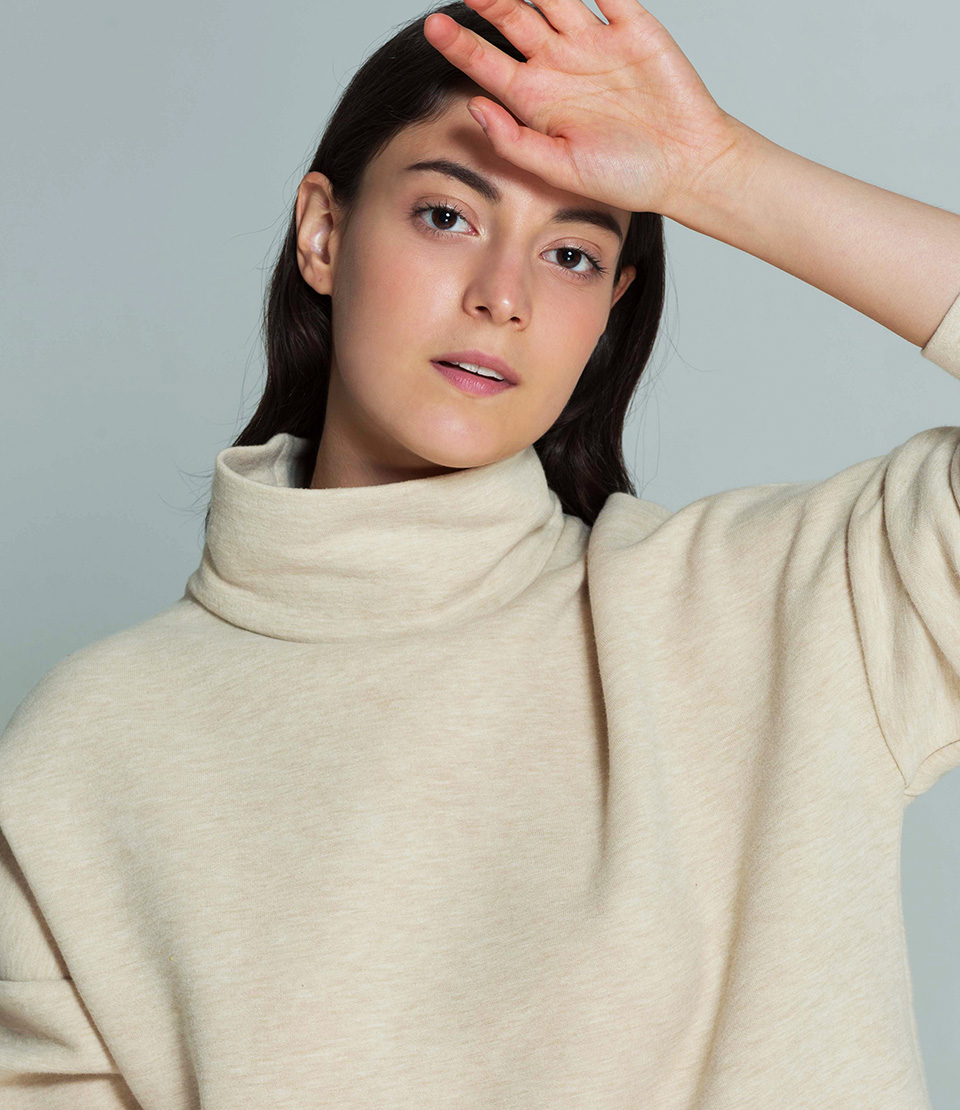 Conventional SPF sunblock is oil-based.
Touchy Classy broke the rule.