The Sidekick
What your friend might describe as: speedy
Well that does sound like super power, it's apt as it speeds up healing.
It's not a coincidence that our pimple treatments sound like superheroes, they're the heroes to acne. The Sidekick, a solution enhanced with dynamic essence that supports and elevates the effectiveness of The Crux for cases of severe acne. It cleans out bacteria and Demodex mites while the stimulating the growth of new healthy skin tissue.
You will love it!
_Watch swollen pimples go away, quicker.
_Also use it to disinfect wounds or cuts, it speeds up the healing process and prevents scarring!
_Acne is Acne. So The Sidekick can be used anywhere you find a pimple.
_The science behind it
---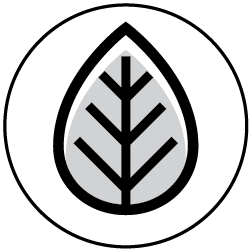 Natural Ingredients Based:
Lactic Acid, Citric Acid, Oxygen
Also known as :
Corrector Lotion
Full Ingredient List
Deionised Water, Allantoin, Lactic Acid, Polysorbate, Propylene Glycol, SDA 40, Citric Acid.
How to Enjoy
Dab directly onto affected area using a cotton bud after cleansing with Inception Sling and applying Beyond Control. This lotion can be applied before or after Corrector Gel.
Tips for Keeping Acne Away
1. Know the root cause of the problem. Acne is caused by these tiny menaces aka Propione Acne Bacteria and Demodex mites that thrive in the oil of your pores eating it and your dermis (fancy name for skin) up. This causes the ugly, painful red spots to sprout up on your face.
2. Logically, control the oily environment to kill these leeches. Don't let them suck away your beauty and confidence. Wash them away.
3. Treat yo'self: Like treat yourself to something nice cause acne hurts, and you gotta enjoy the healing process. Also treat your acne with The Crux spot treatment, it speeds up the healing process and kill off bacteria.
4.  Acne-sensitive skin must always avoid skin care/makeup containing oil and/or anti-aging protein. Stay away from liquid foundation, BB/CC-cream, conventional sunblocks and moisturisers.
5. So now your face is less oily and significantly bacteria free. Keep it up. It should clear up, so don't lose hope! You're almost there, clear skin for a long long time.
6. <3
Skin Types
Age
Special Profile
Safe for Teenagers, Safe for Expecting Mothers
Description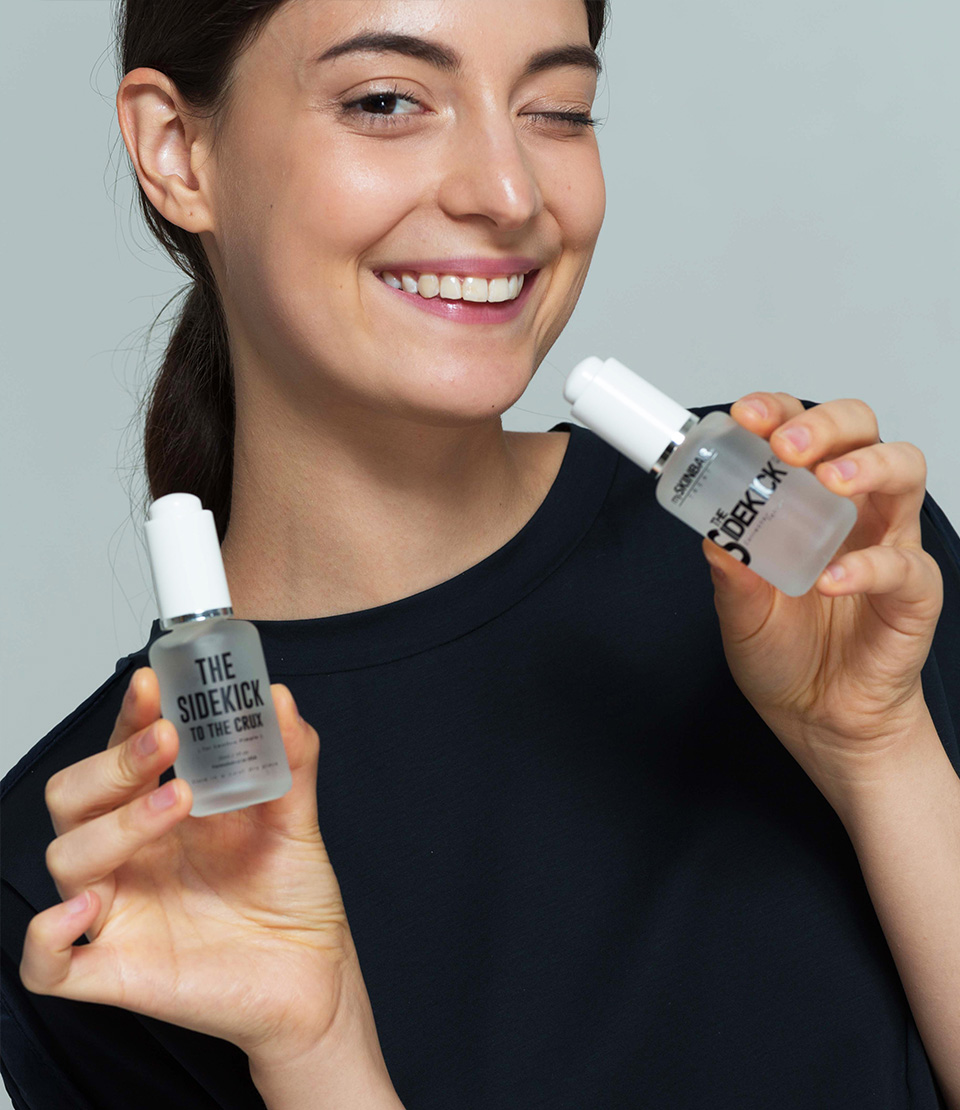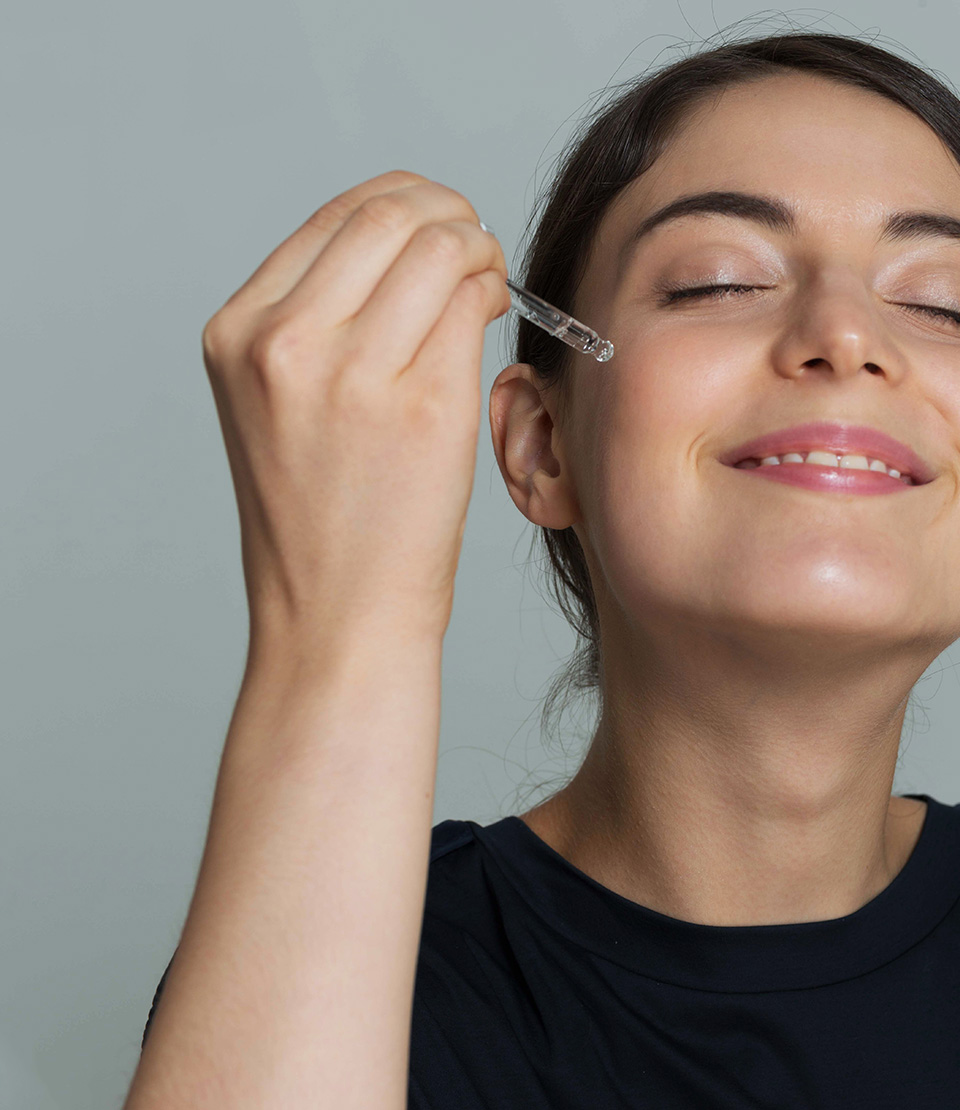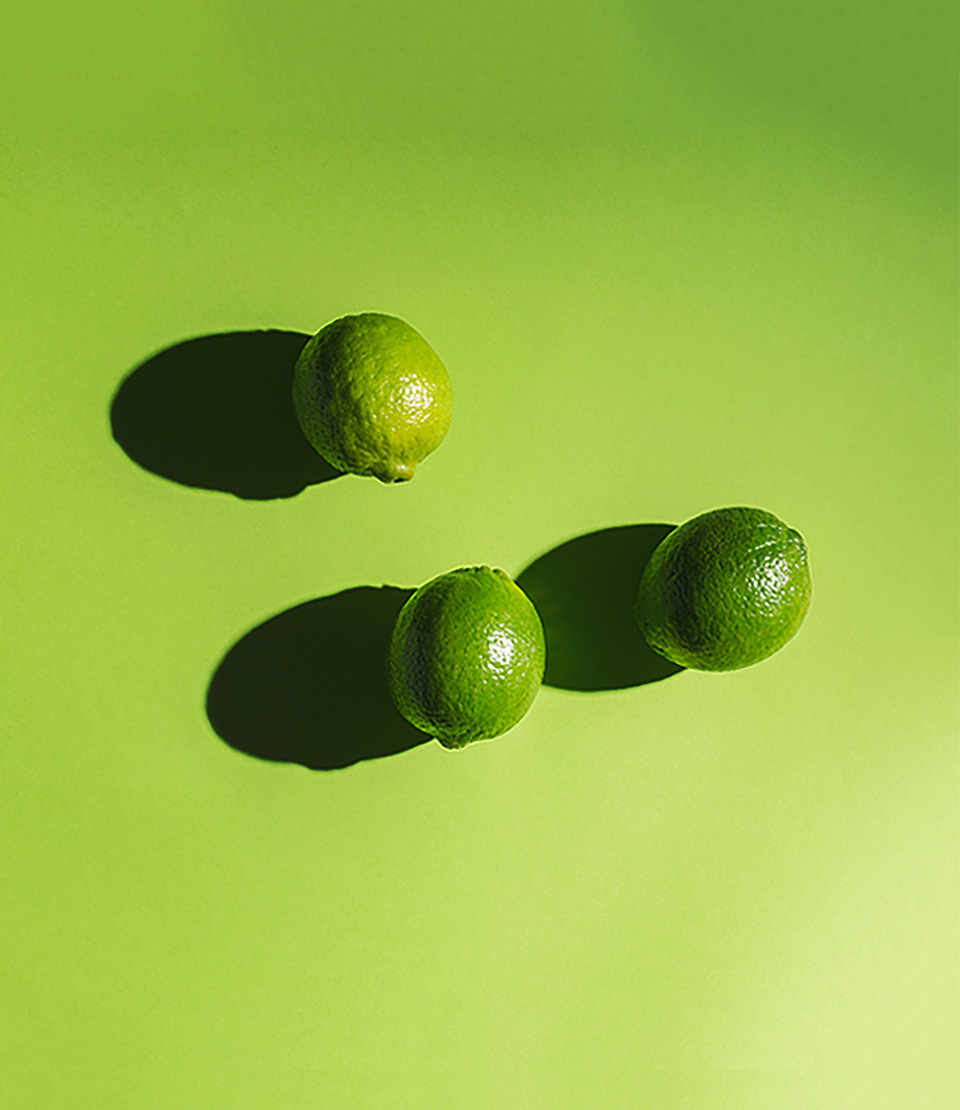 PH 5.5 means it's a little acidic.