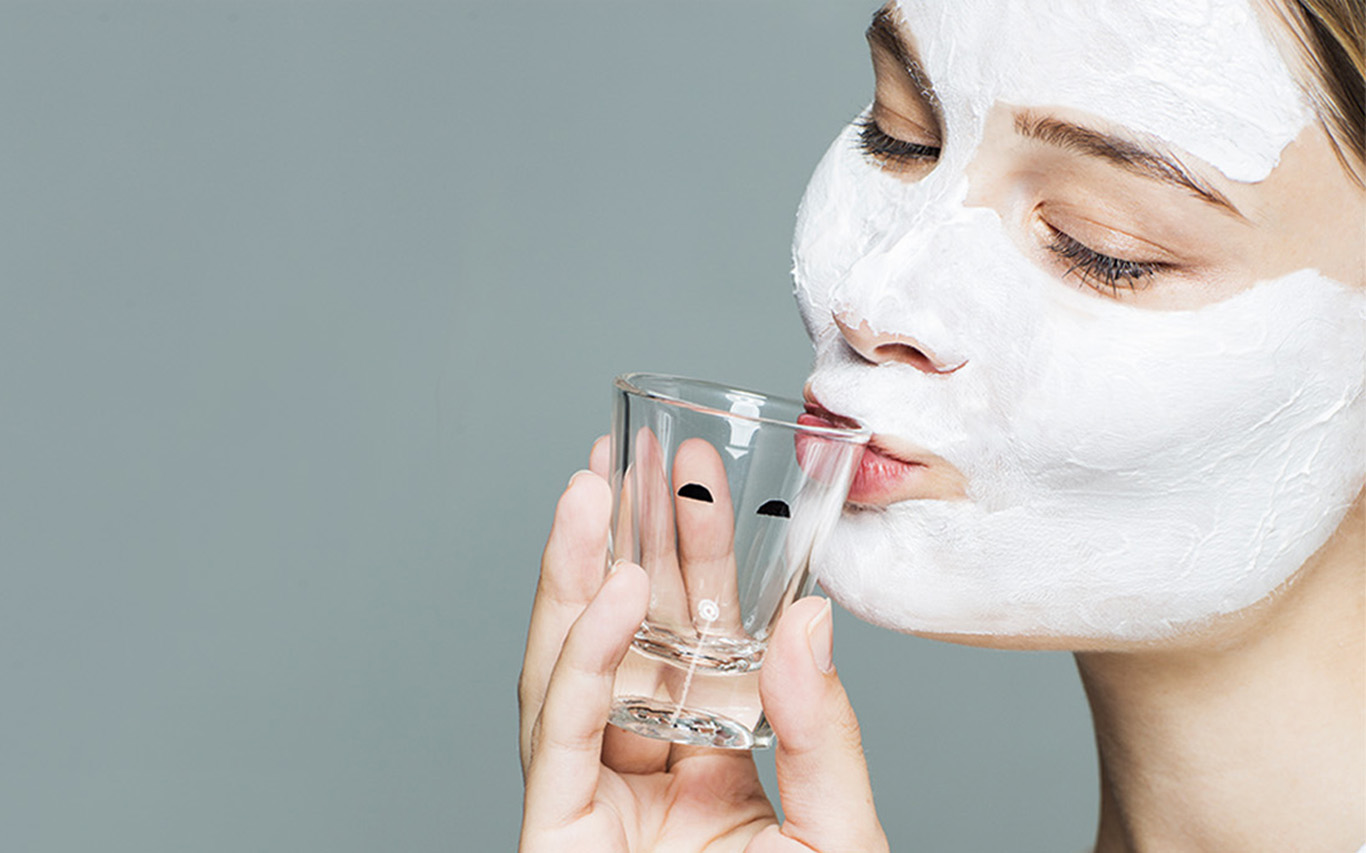 Hi there, welcome to the bar
We hear you. Skincare is tactile. You may prefer to trial first.
Samplers from as little as $3.99 to $21.99 are now available.
The Bar: 
Mix and match however you like to fit you.
Whatever the application sequence and method, choose what you want to do. It's been designed to work any way, any how.
You can build your personal routine unique to you.
We have pre-customised targeted treatment for you.
We have pre-customised a set of holistic solutions for you. 
Featured: Inception Sling + Beyond Control
– cleanse, shave, aftershave tone up, anti-age, moisturise in just 2 steps.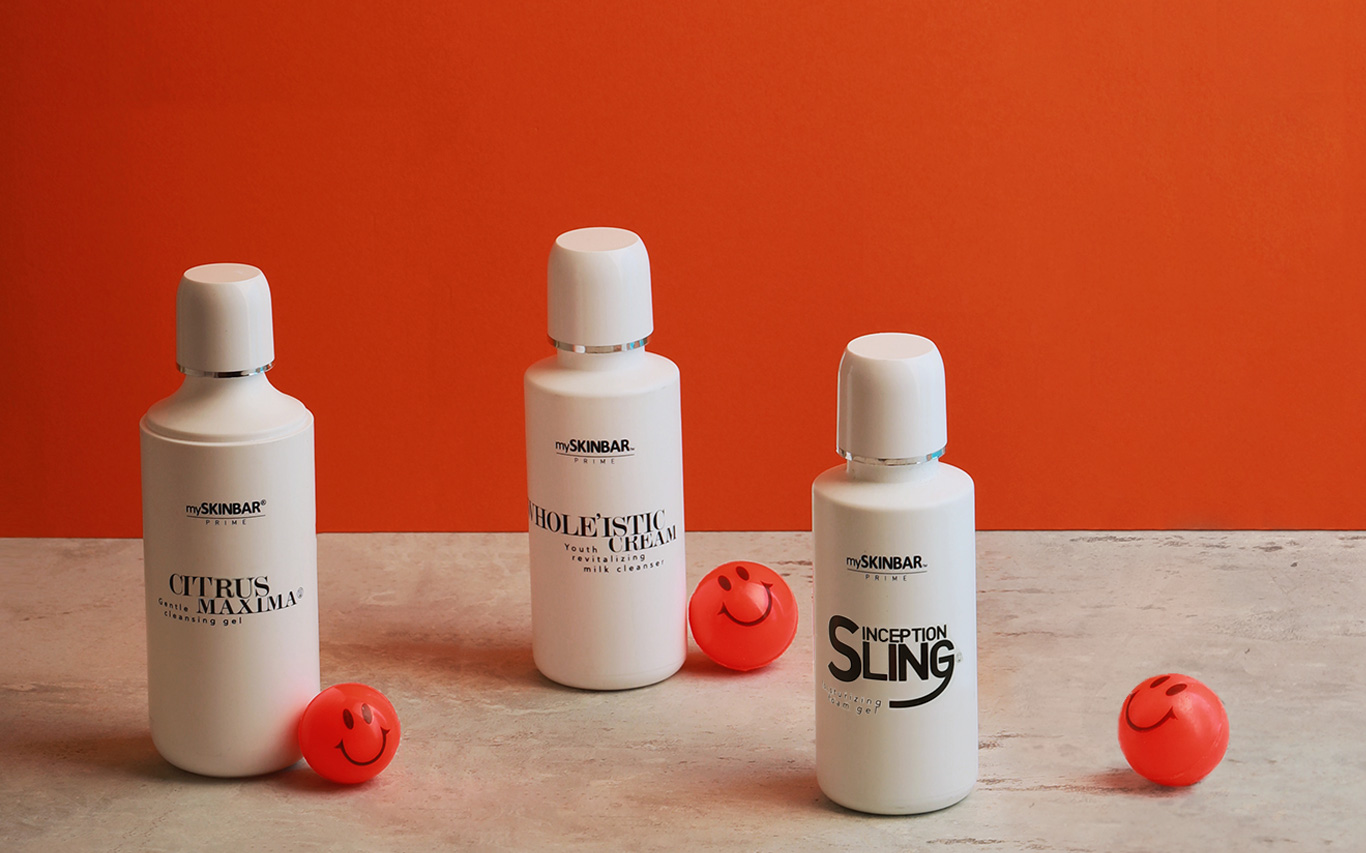 Wash away your worries

Wash away your worries
Appearance counts
& still counting…