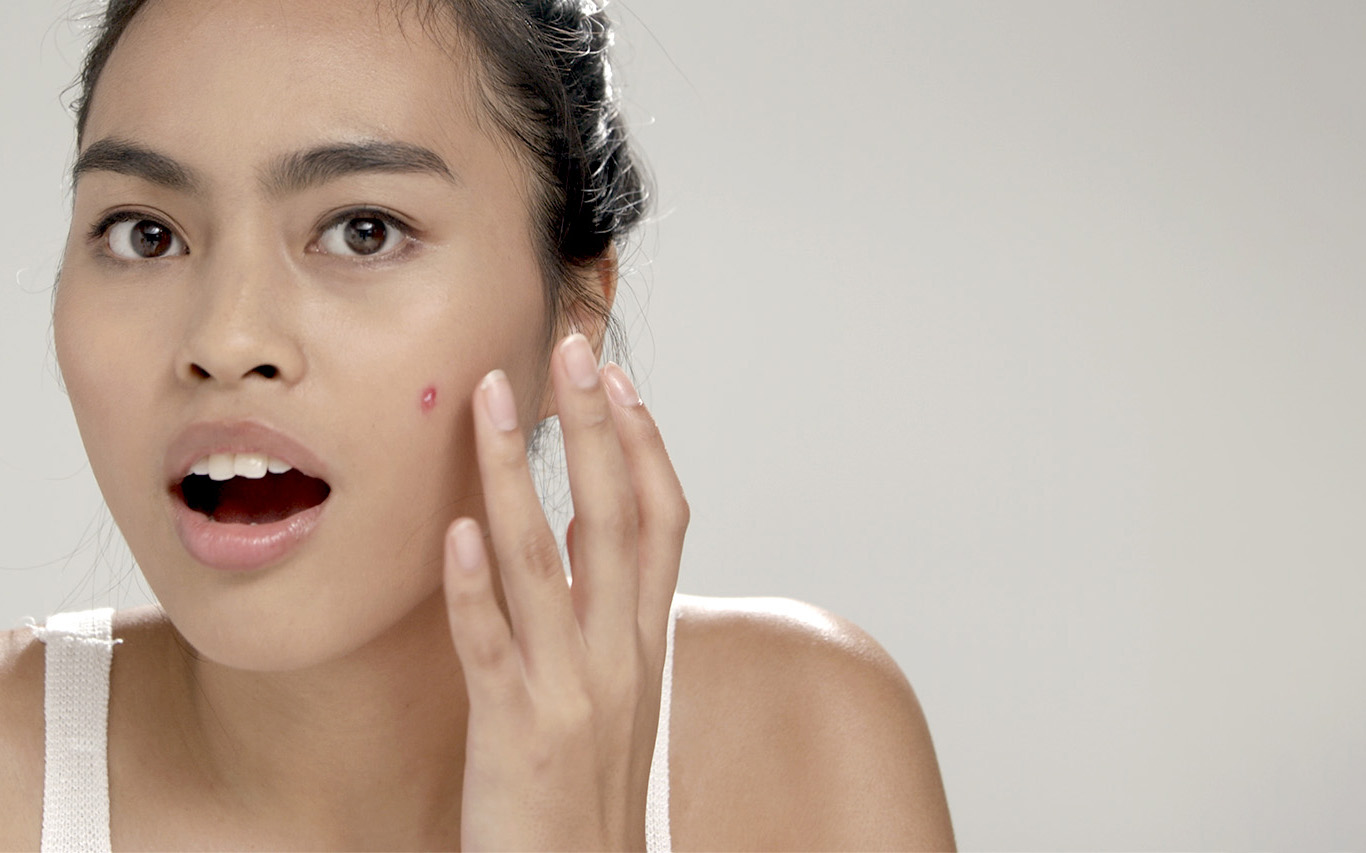 Pimples Suck,
But We Got You Covered.
Pimples Suck, 
But We Got You Covered.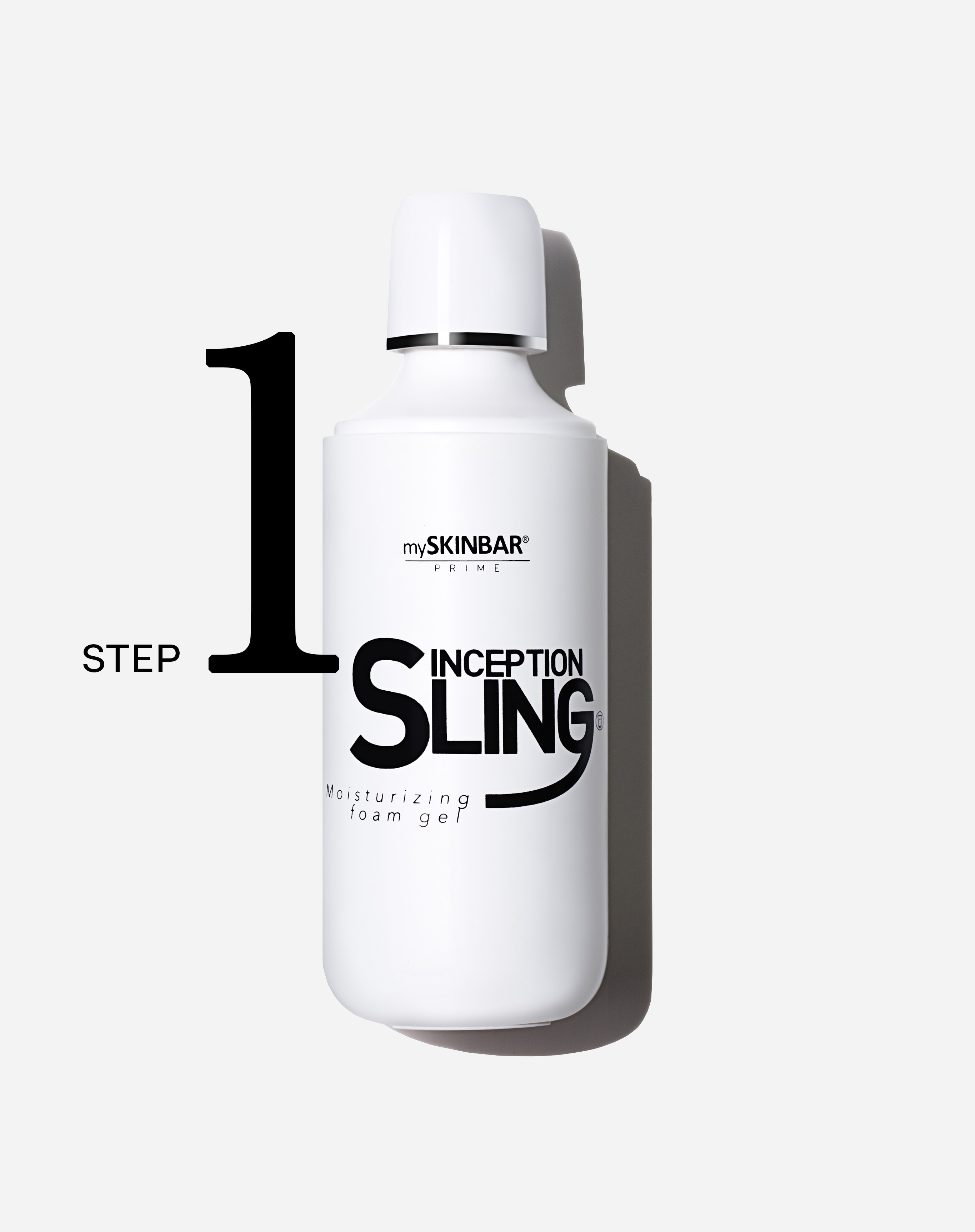 Inception Sling
Refreshing, non-drying gel cleanser
Being #acnefree starts with proper cleansing– one that removes dirt and excess oils that cause pimple and acne bacteria growth.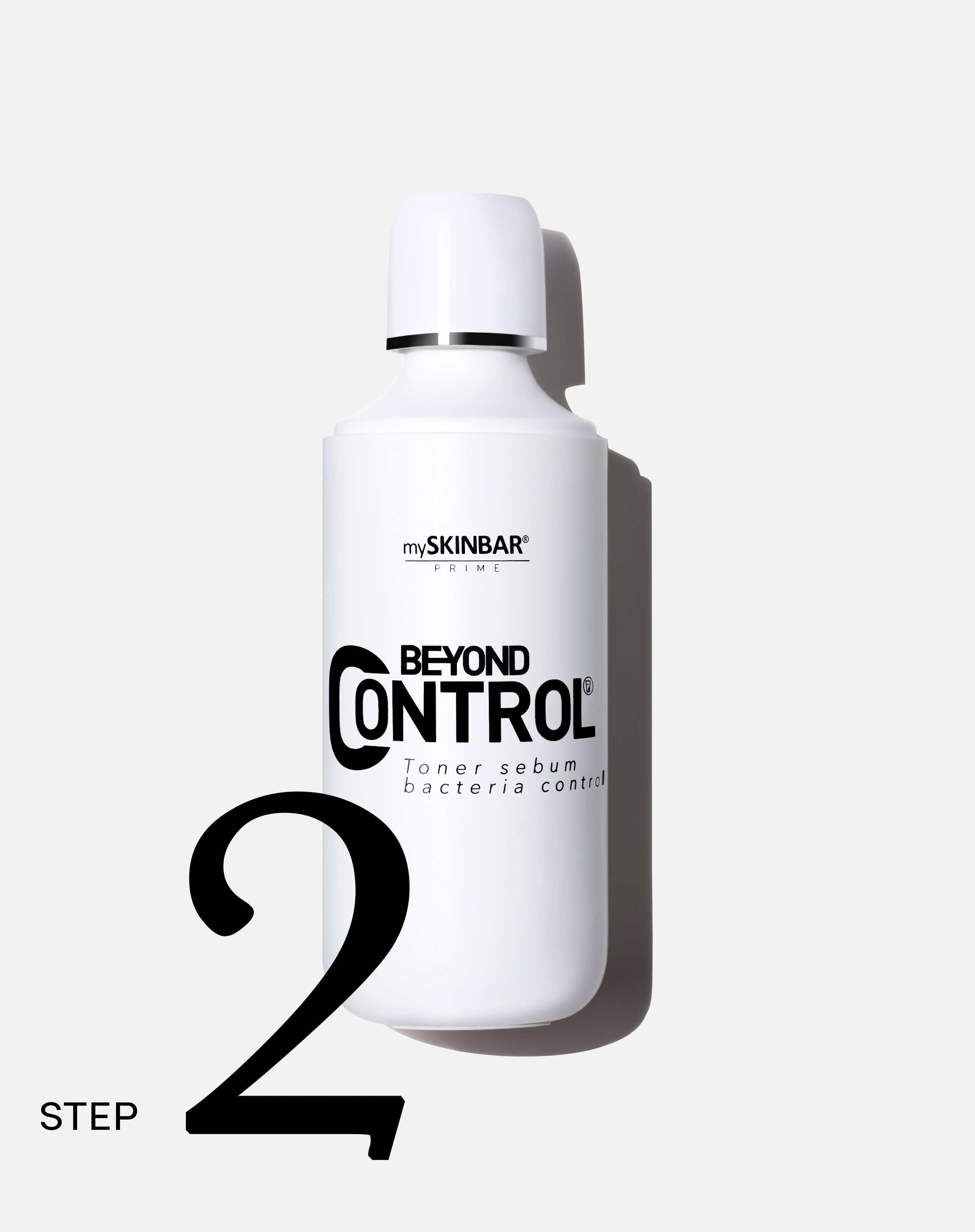 Beyond Control
Alcohol-free oil control toner
Reduce production of excess sebum and oils with this rebalancing toner that hydrates and rebalances your skin barrier.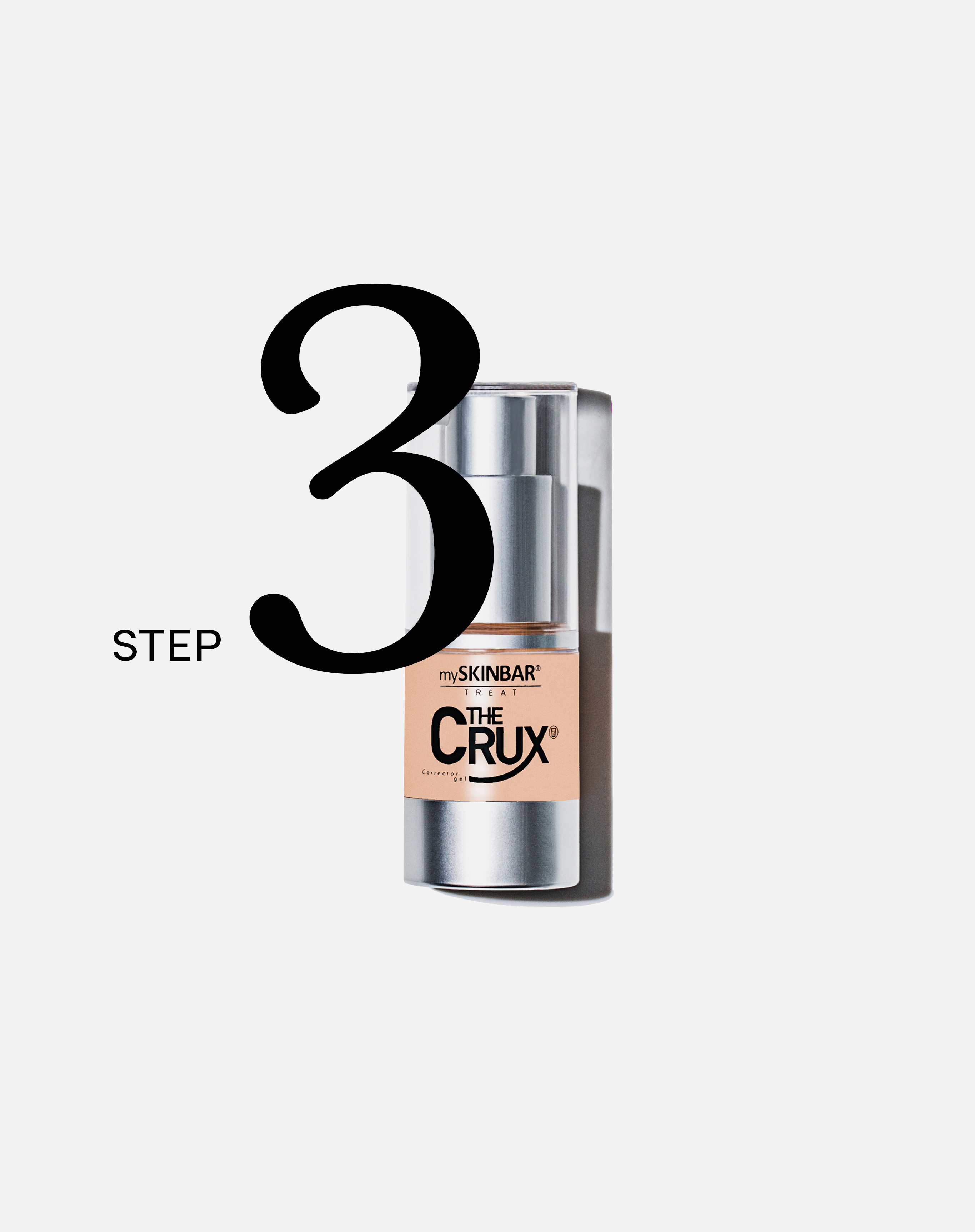 The Crux
Soothing pimple quick fix cream
Whether it's spot correction or a full-face treatment, this minty salicin-based pimple treatment soothes and eradicates acne-causing mites and bacteria.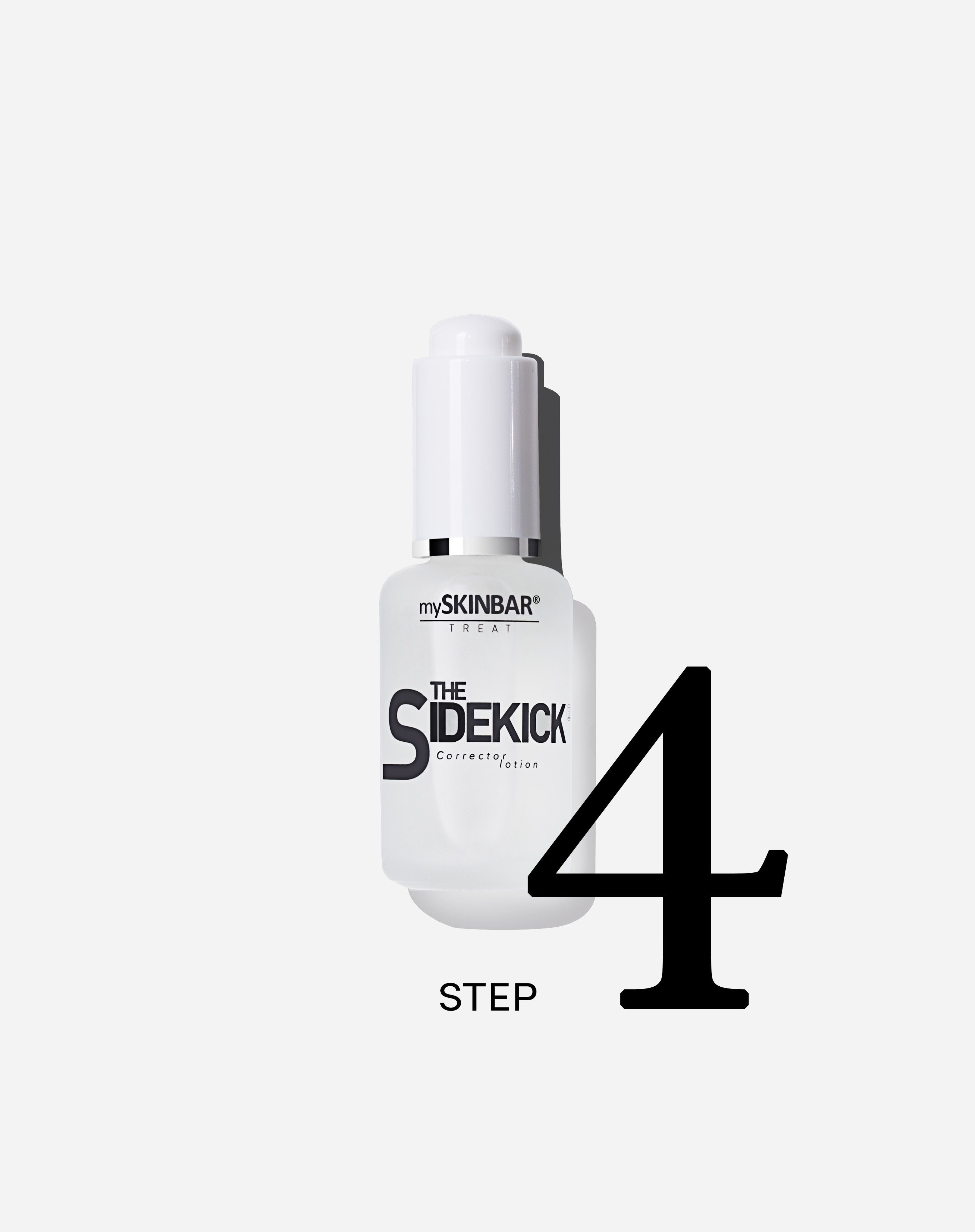 The Sidekick
Bacteria-control pimple healing lotion
Kill acne-causing germs and bacteria with this light serum. Calm swelling, red pimples and stimulate healthy tissue growth that speeds up healing.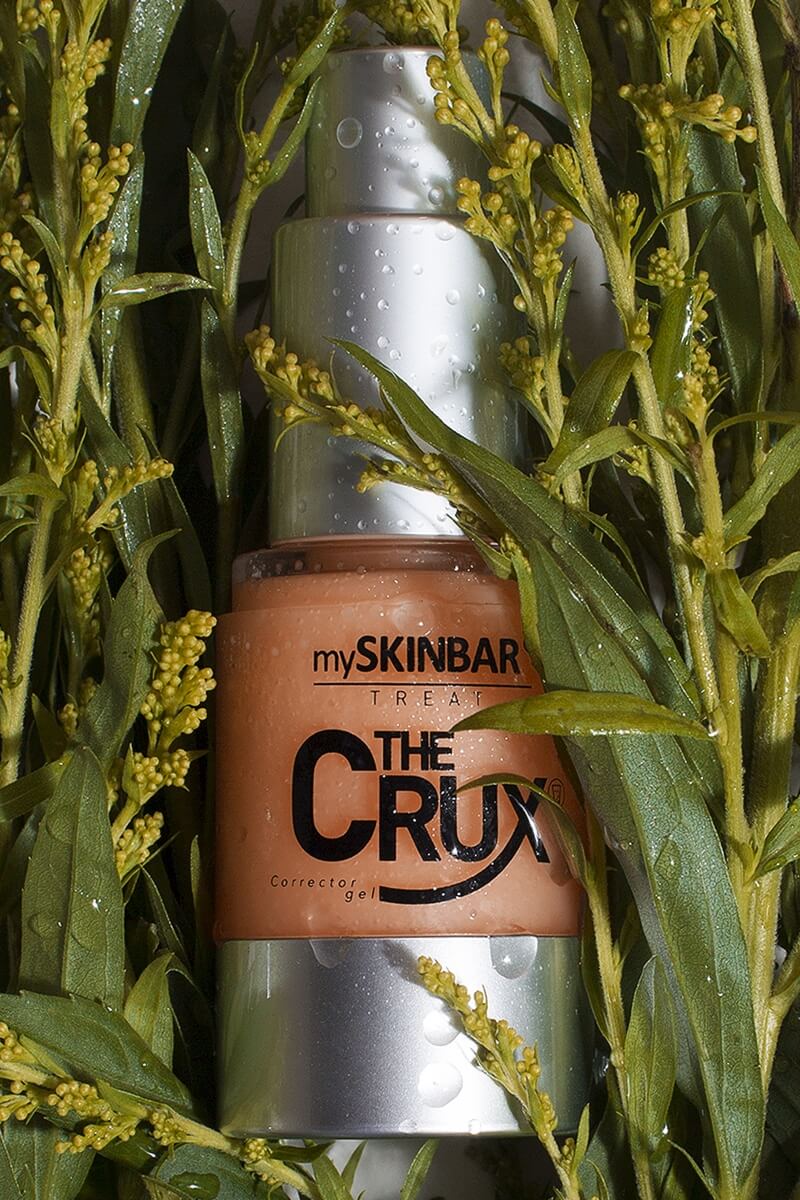 Safe for teenagers,
and expectant mothers.
A key factor in acne or pimple breakouts is excessive oil and sebum production, often triggered during sensitive phases like puberty and pregnancy.
Made from natural ingredients, The Crux kills pimples quickly and effectively without the use of harmful or damaging chemicals.