Description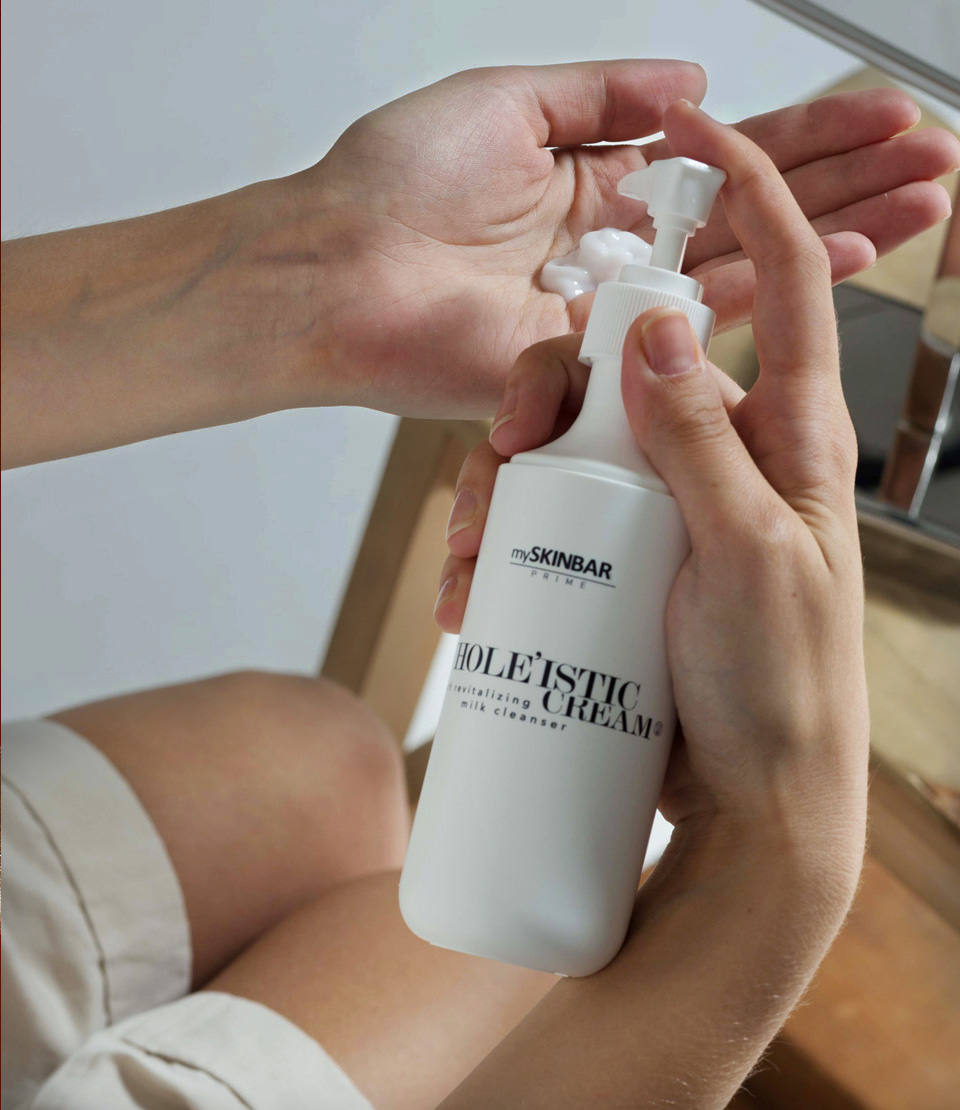 What's inside?
Whole'istic Cream literally cleanses away pigmentation and uneven skin tone.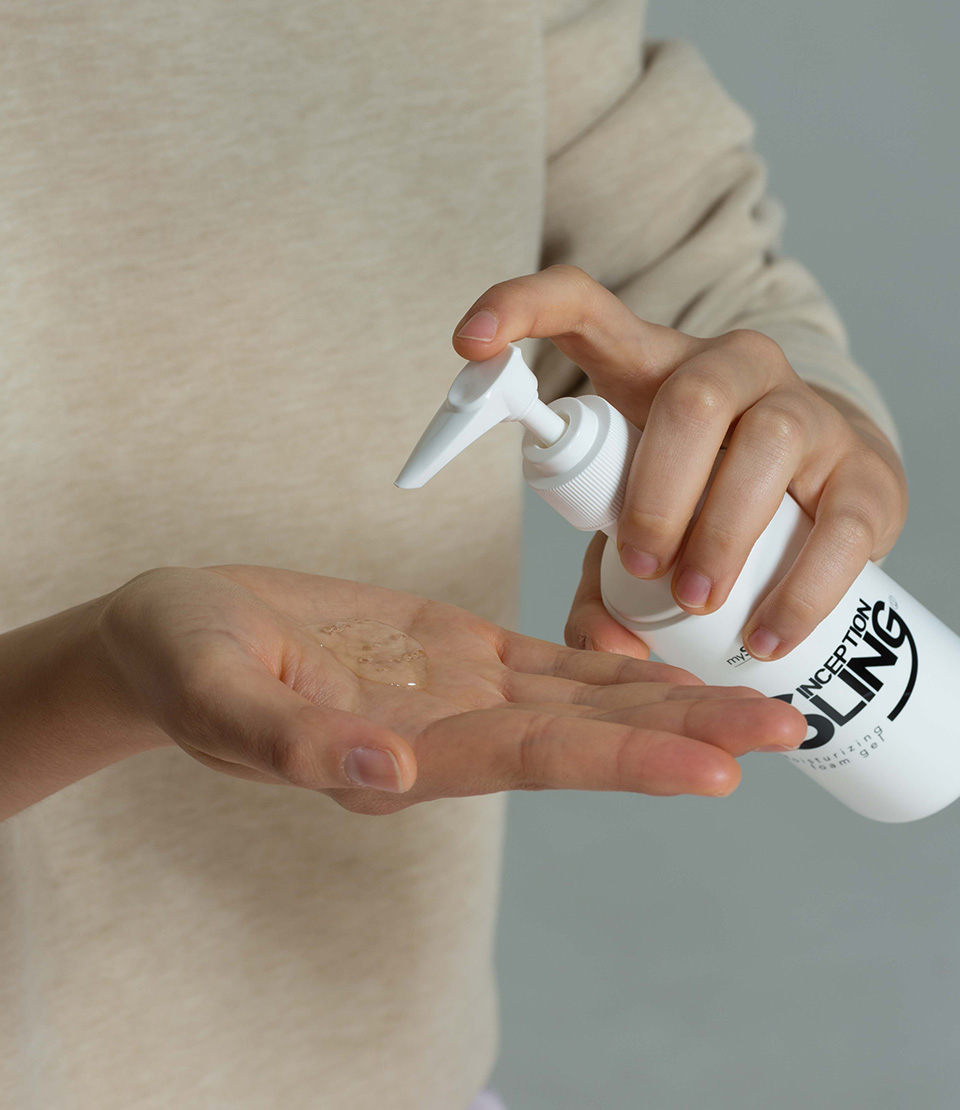 Reap the anit-aging benefits of double cleanse in the night with Inception Sling.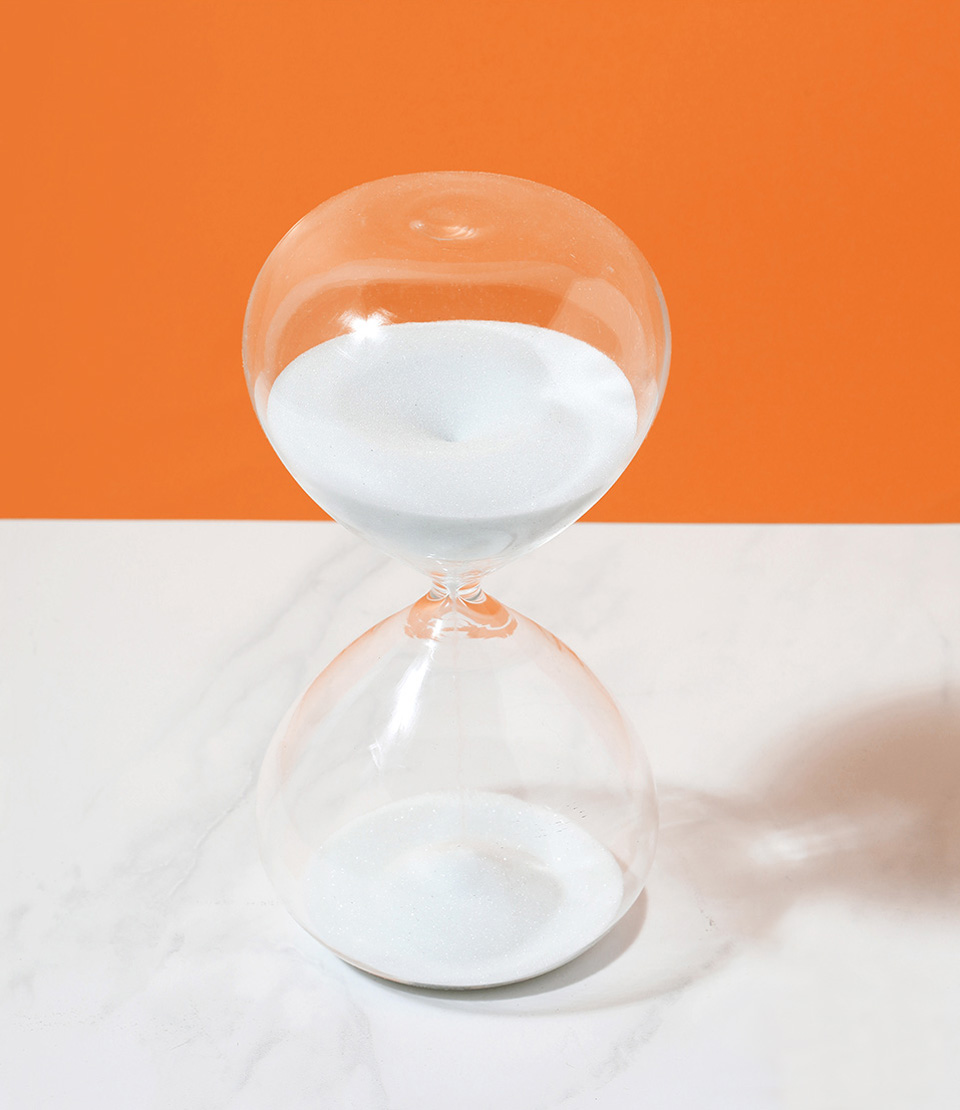 Control the effect of time and light on your skin.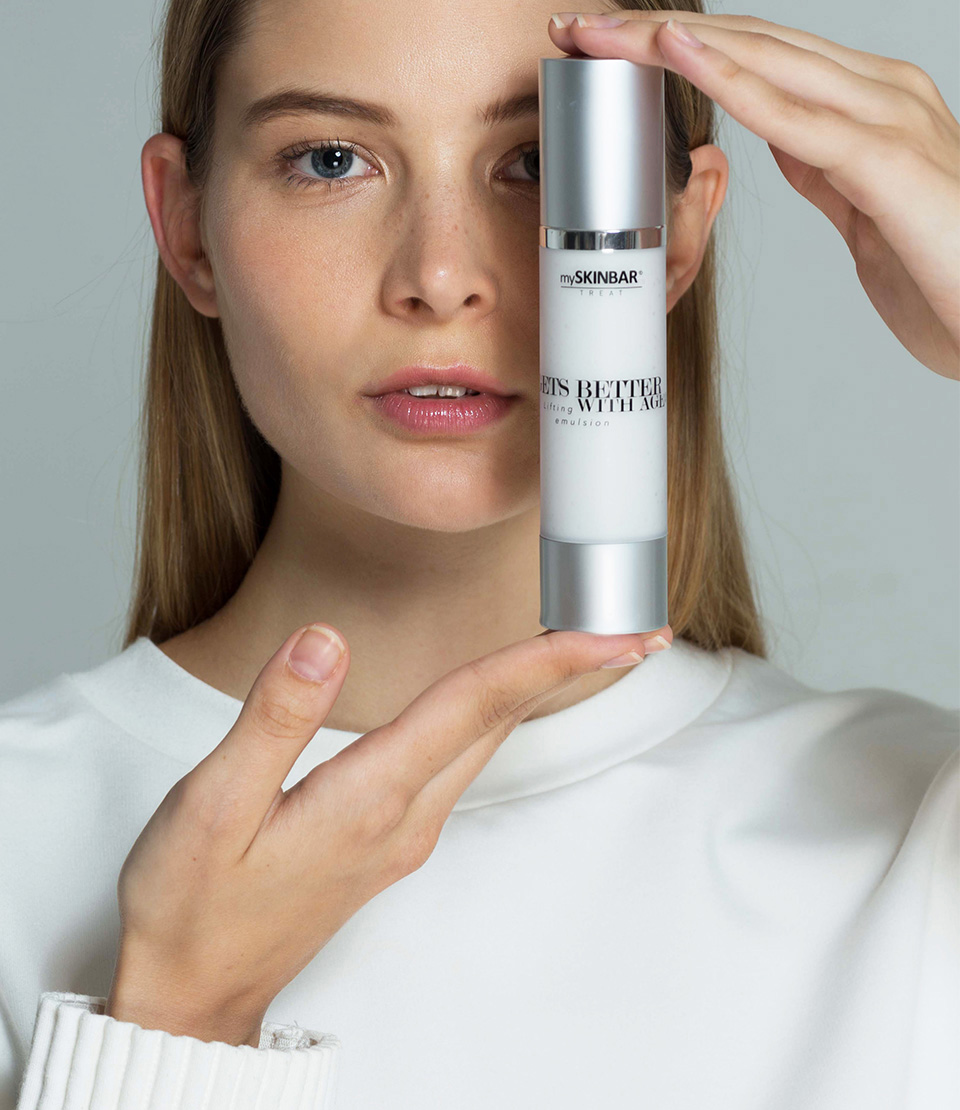 Reverse skin aging. That's what Gets Better With Age.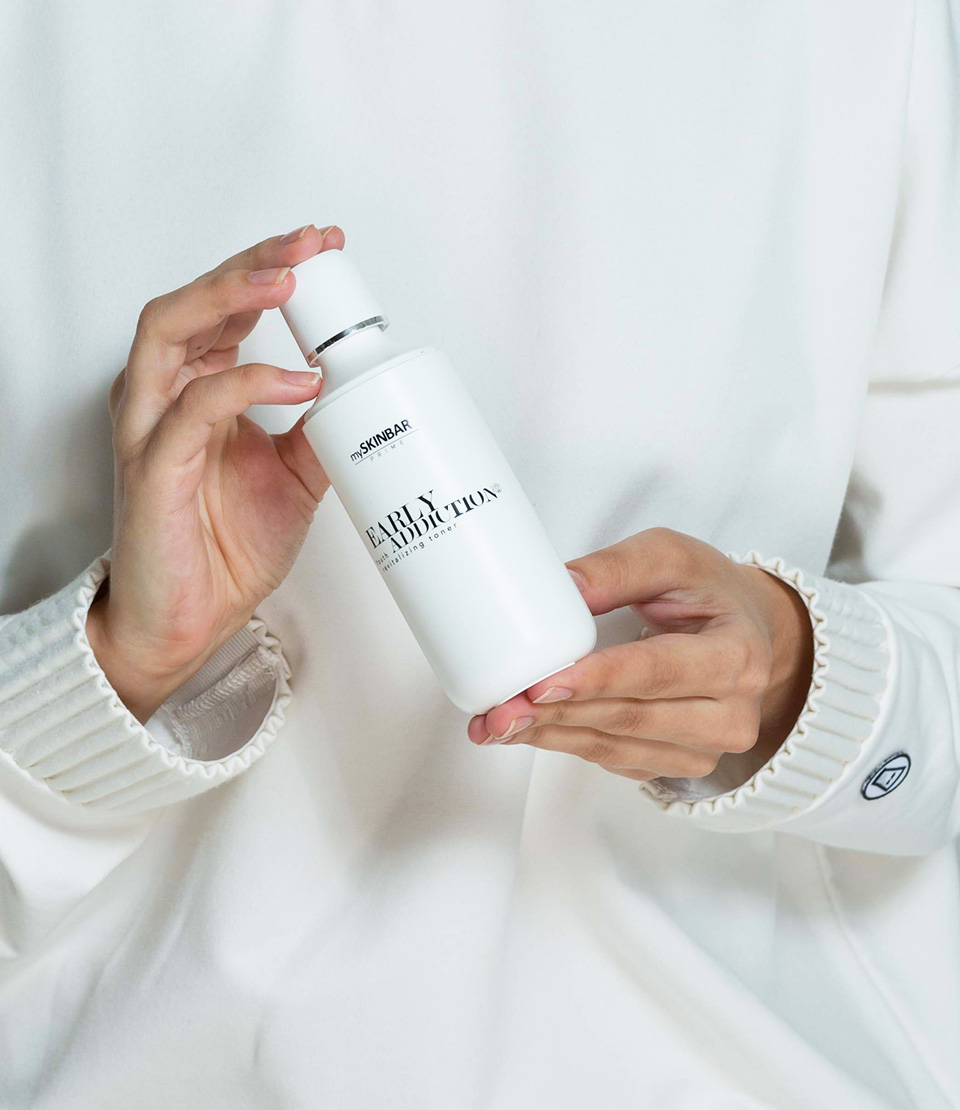 Early Addiction boosts the skin immunity to defy aging.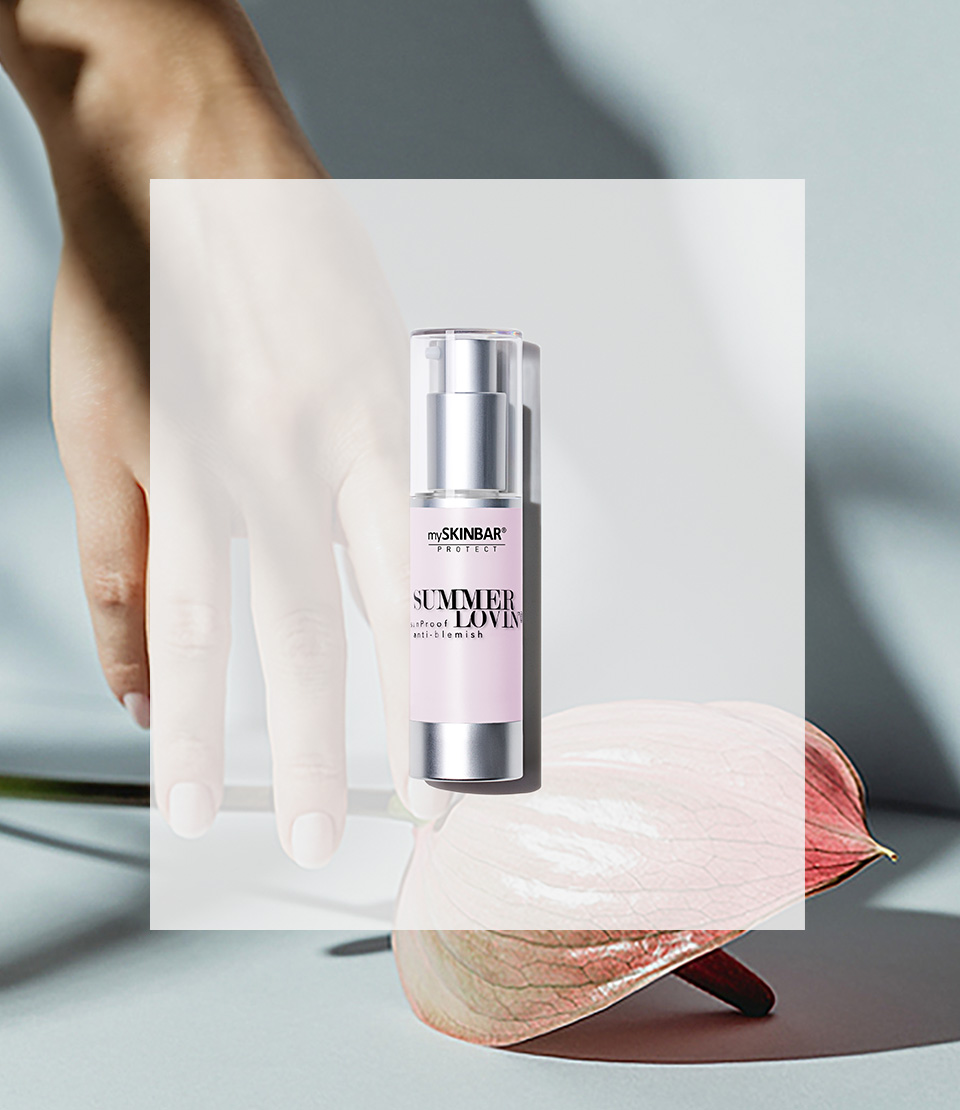 Don't leave home without your sunshield.