Description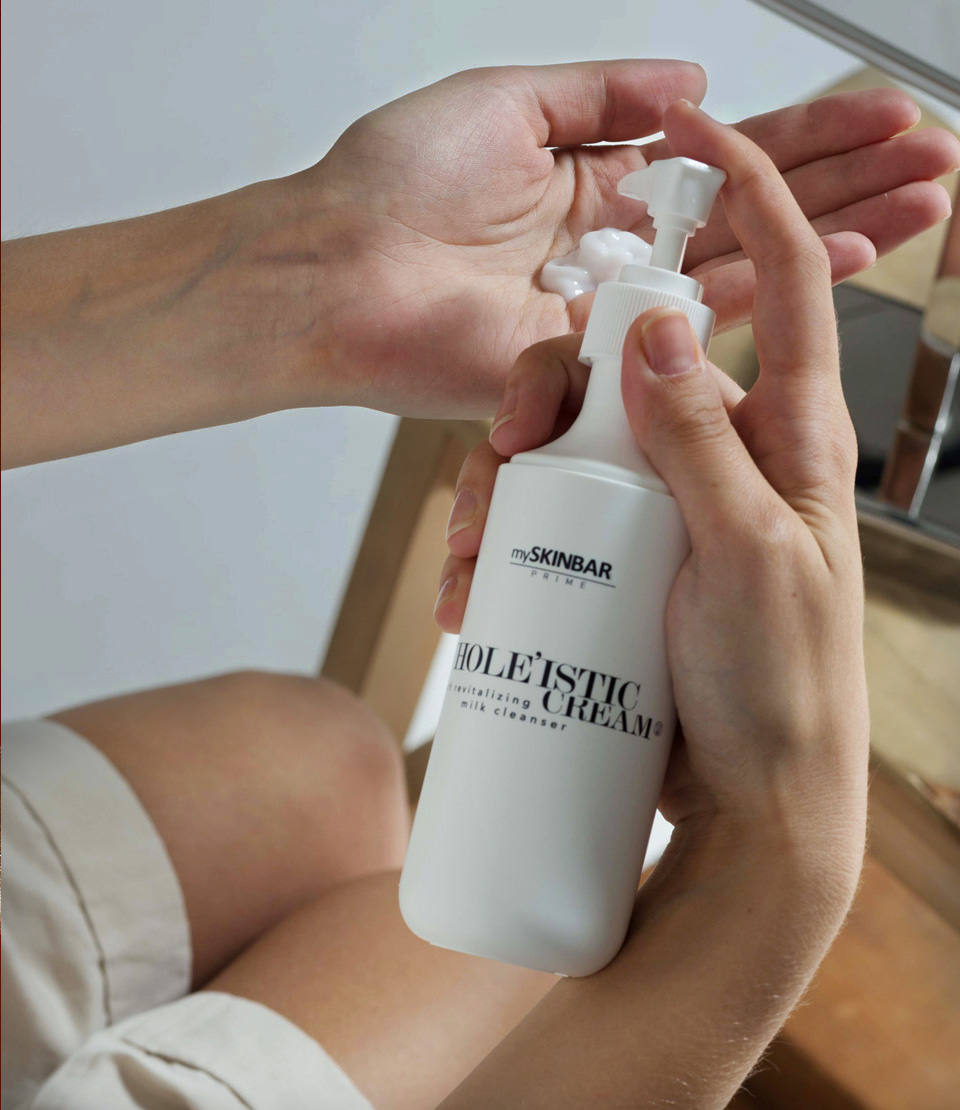 What's inside?
Whole'istic Cream literally cleanses away pigmentation and uneven skin tone.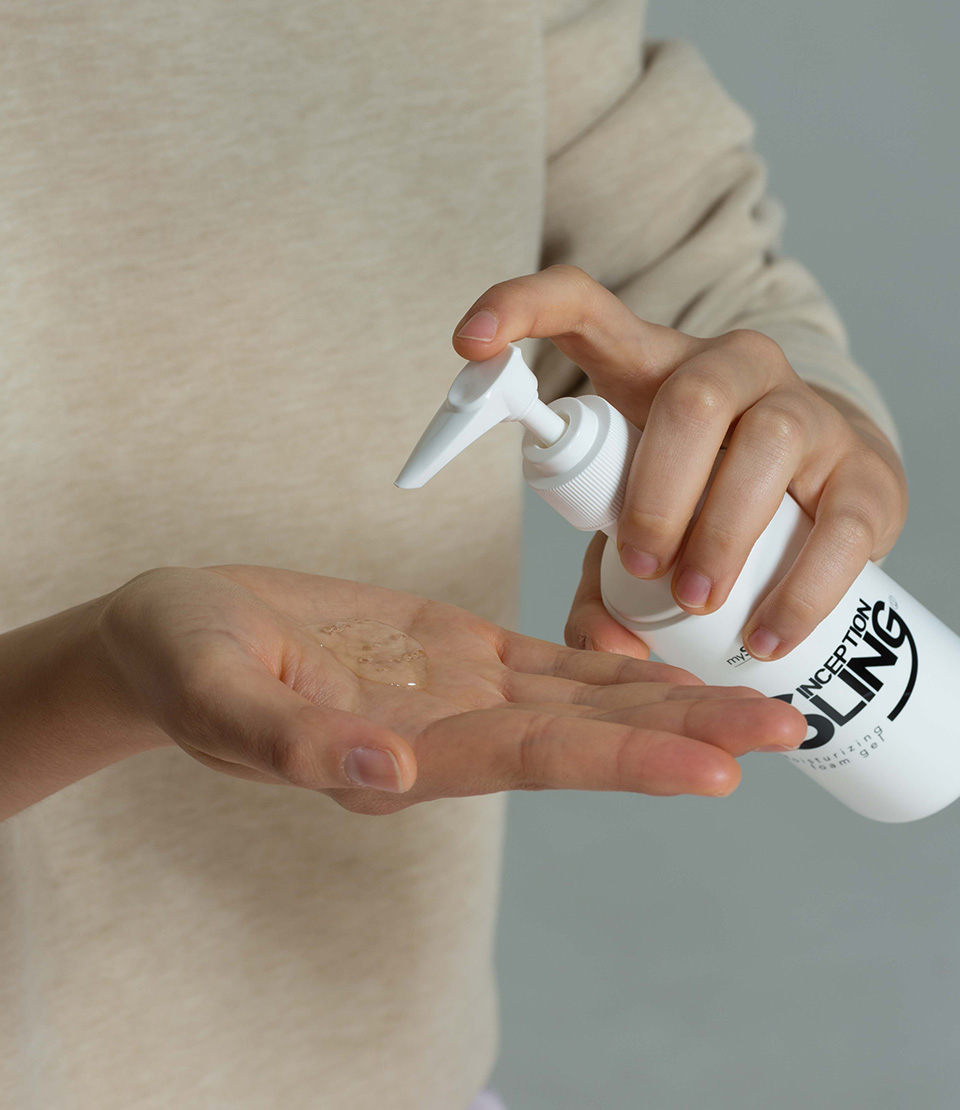 Reap the anit-aging benefits of double cleanse in the night with Inception Sling.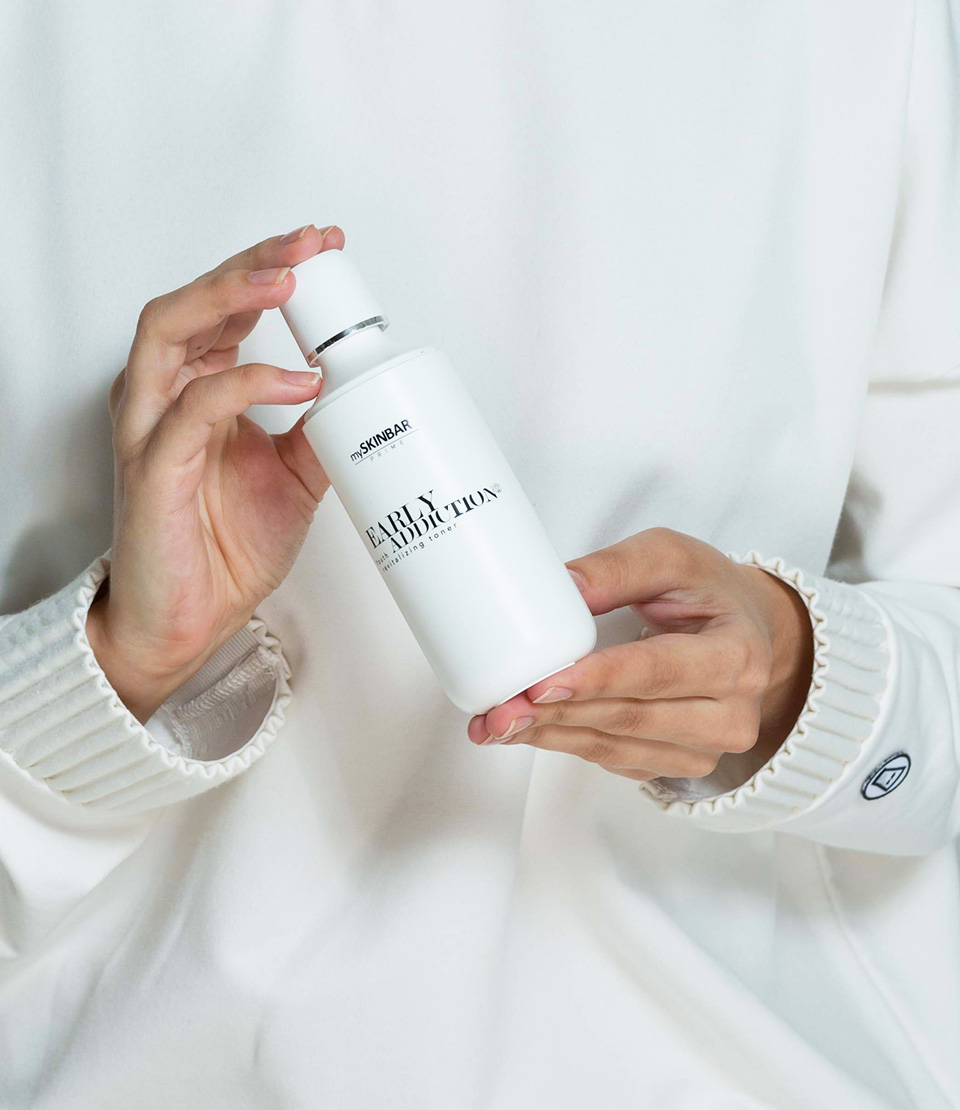 Early Addiction boosts the skin immunity to defy aging.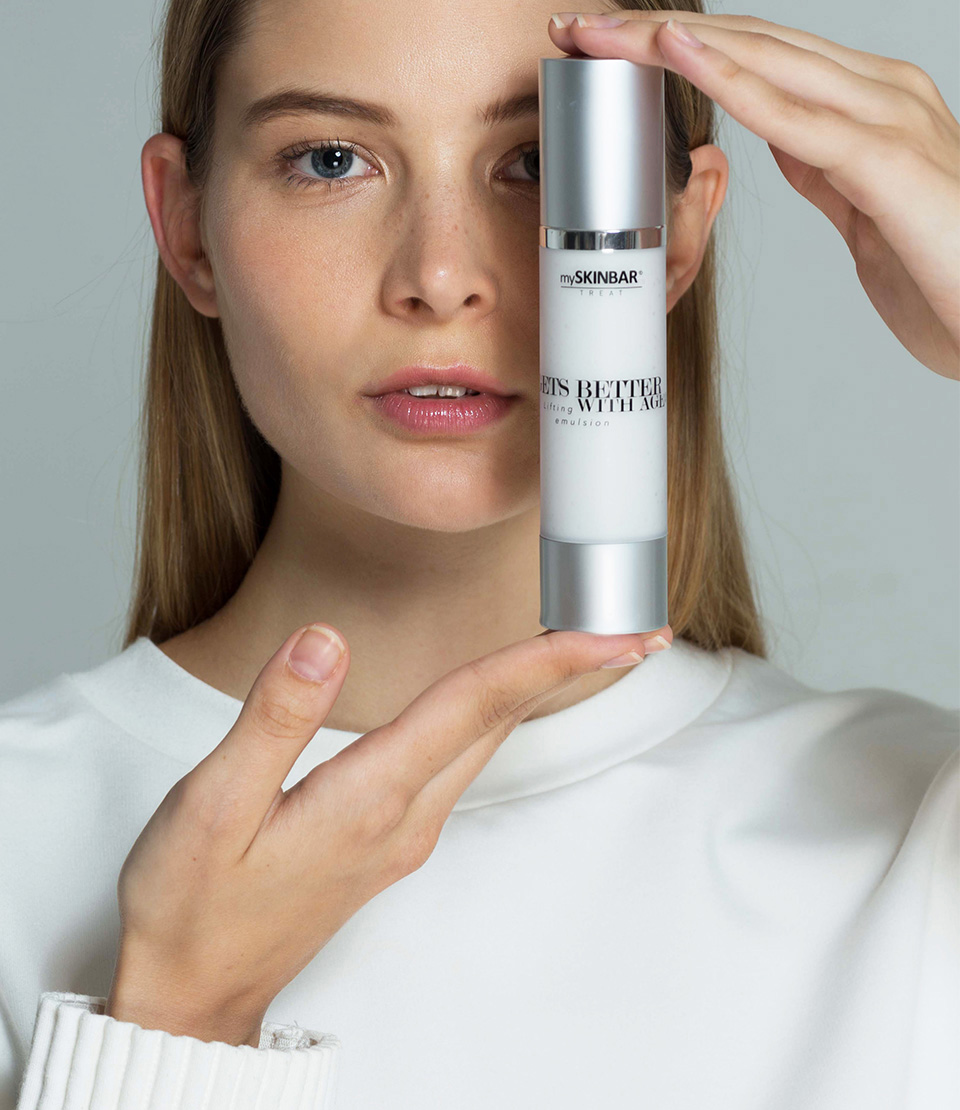 Reverse skin aging. That's what Gets Better With Age.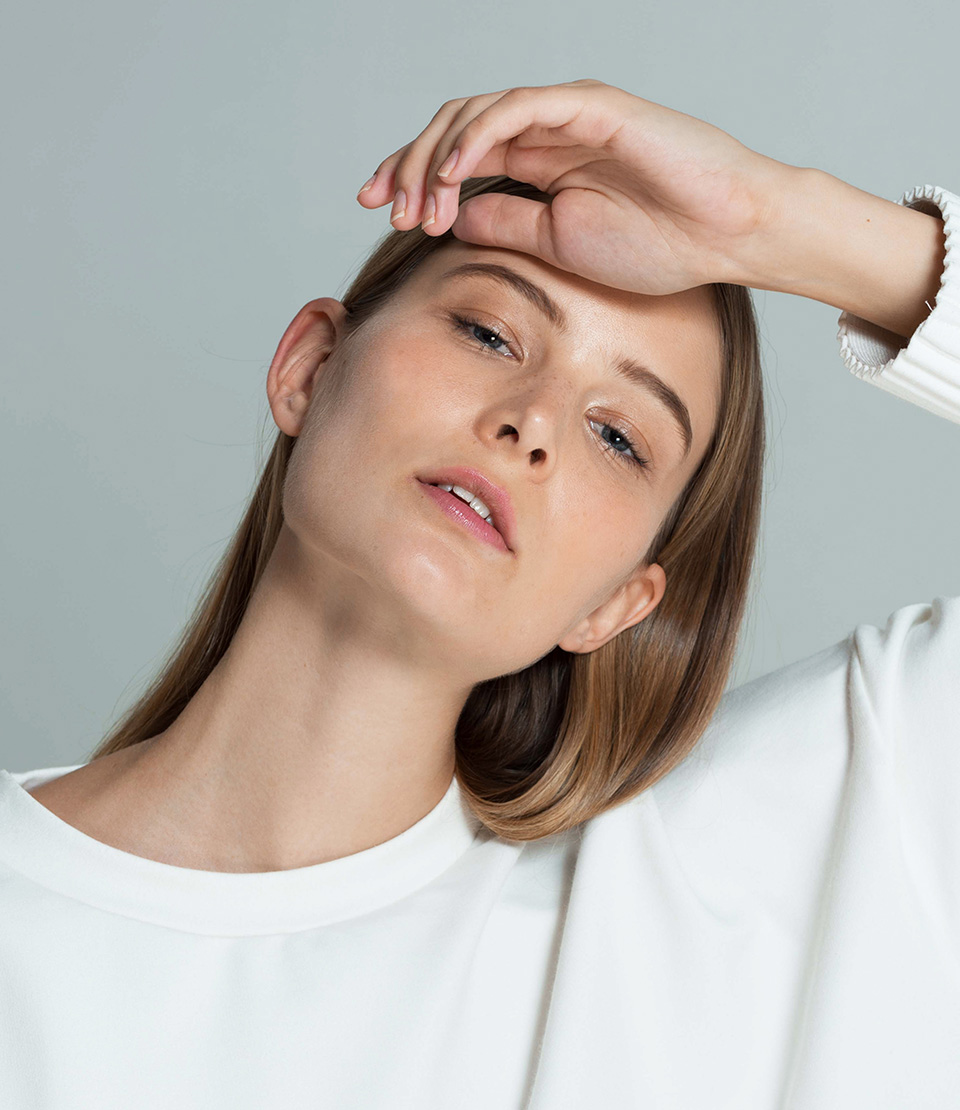 Skin Tip :  Use sunblock generously, it'll save your life.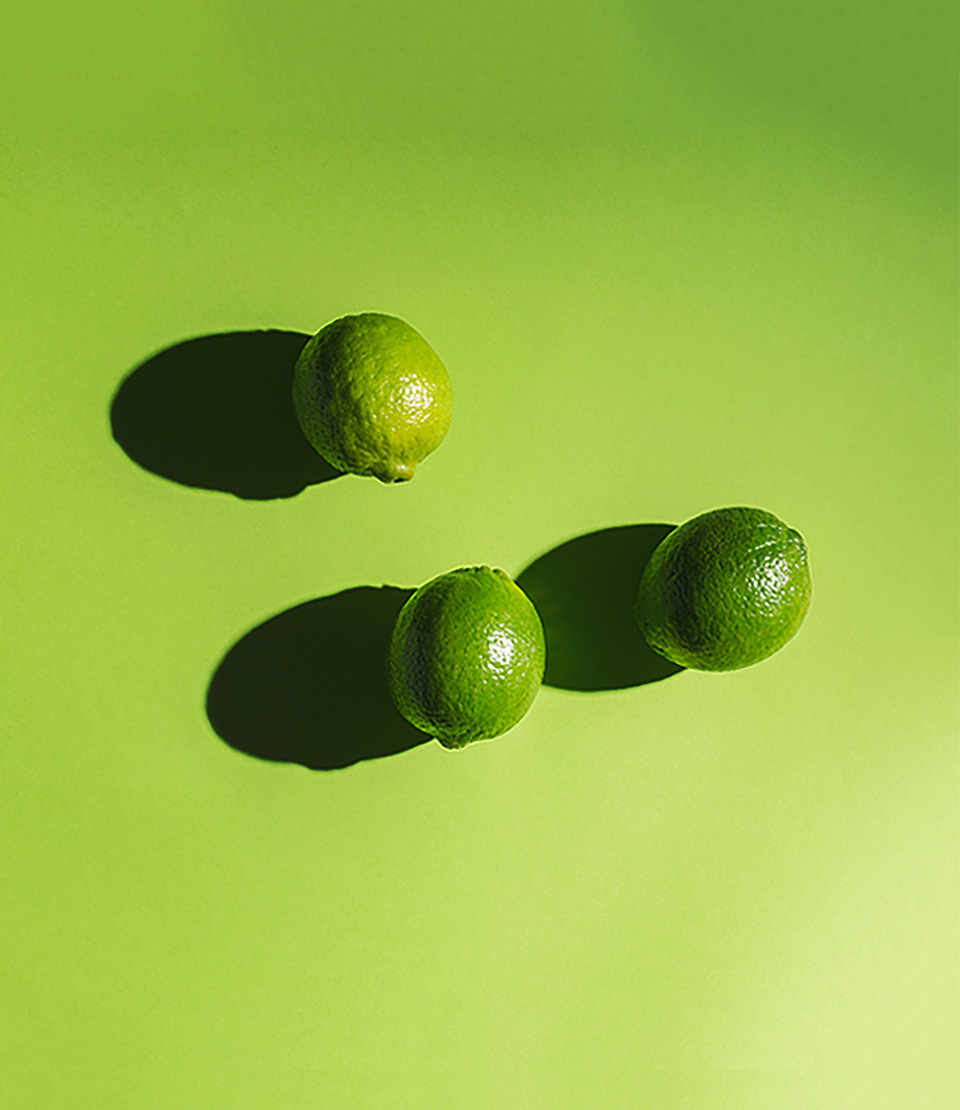 Natural is the way to go.
We love the thought of a good natural remedy, but don't jump in blindly especially when there's citrus in store. They're bleaching agents and may hurt your epidermis. We love the smell still though, and we want to make you feel refreshed. We promise, we use no bleaching agents.