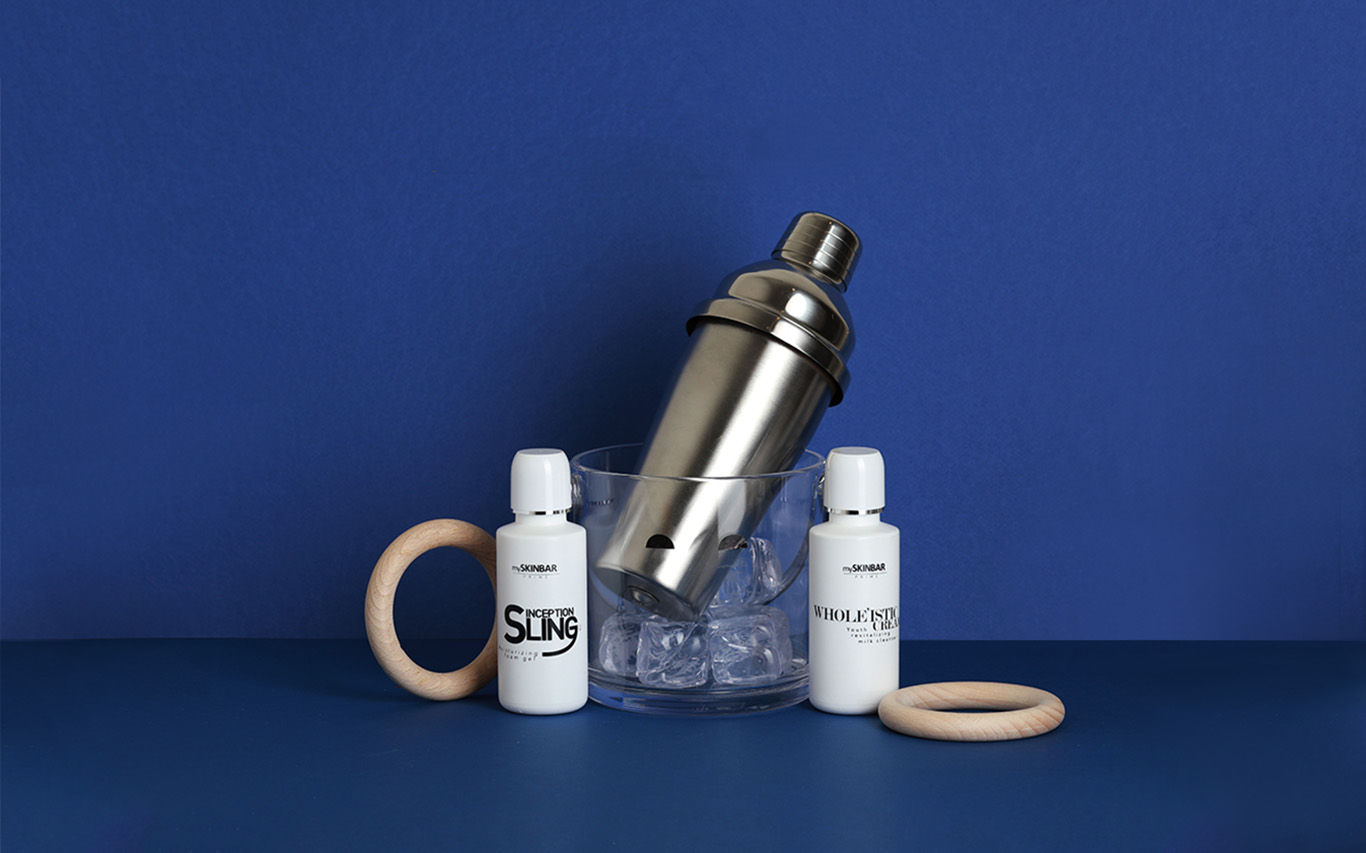 Here you go. 
These are the shots befitting your skin profile. You can play it up by your own preferences anyway, anyhow. For a comprehensive concoction, we recommend completing the steps in Prime, Treat and Protect.
Skin Profile :
Gender-neutral | Mature | Normal-Combination Skin | Acne-free | Pigmentation | Uneven skin tone | Darkened Freckles | Scars

 Step 1:  Prime

Cleanser (all-in-one)
#musthave FYI, extended sun exposure and aging are the two biggest culprits behind pigmentation. That's why we formulated our cleansers with active natural ingredients to tackle it at the very first step of your skincare routine. This is a must-have. Don't think twice about having to actively treat your problems, we've got you.

Cleanser (duo-action)
#musthave Bye Bye Blemishes! The duo of Whole'istic Cream and Inception Sling gently cleanses away the pigmentation, scars, makeup and uneven skin tone.

Toner
Hydration is key to keeping your skin plump, also maintaining the optimum skin pH5.5. for quick rejuvenation. Did we tell you it's also packed with probiotics to strengthen your skin immunity? Tone up!

 Step 2: Treat

The Reversal Cream

Why think of just stopping aging? Don't stop there, you can rewind that clock with a little help from science and nature. It only gets better with age – becoming wiser and looking  younger. 

 Step 3: Protect

Sunblock
Prevention's better than cure, always. UV causes pre-mature aging, pigmentation and in the worst possible scenario, skin cancer. So love your skin, protect it.

Not quite it?
How about we show you our pre-customised solutions?
Or if you may prefer to chat with us, we would be happy to assist you.