Summer Lovin'
The drink your friends can describe in one word: riche (Riche is rich in French)
Yes with an e, because it's deeply moisturising and highly protective.
Embrace the sun, no fear. This oil-based sunblock contains both SPF35 and Nano Zinc Sphere (NZS) technology to block out UV, all while preventing deep wrinkles, firming up skin. With a touch of Biowhite (it's a natural plant complex) it also blurs away pigmentation spots. Combating sun problems and protecting your skin at once!
P.S. due to the oil and protein in this formulation, you should avoid this product if you have acne or acne-sensitive skin.  Fret not, we have created Basic Sunrise and Touchy Classy which are safe and good for acne-sensitive skin.
You will love it!
_Double protection- combining SPF 35 and NZS Tech
_Oil based, suited for normal or dry skin
---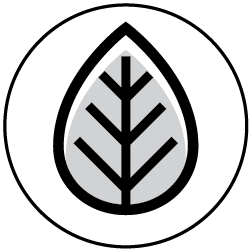 Natural Ingredients Based:
Nano Zinc Spheres, , Saxifrage Extract, Mulberry Extract, Scutellaria Extract, Grape Extract (Biowhite), Soya Extract (Soy Isoflavones)
Also known as :
sunProof Anti-blemish
Full Ingredient List
Distilled Water, Sodium Hyaluronate, Stearic Acid, Cetyl Alcohol, Squalane, Glycerin, Butylene Glycol, Biowhite, Sodium PCA, Sodium Polyglutamate, Soy Isoflavones, Polysorbate 80, Lecithin, Tocopheryl Acetate, Ethanol, Acetyl Hexapeptide-3, Zinc Oxide, Caprylic/Capric Triglyceride, Alumina & Phenoxyethanol.
How To Enjoy
Dab the sunblock evenly on cleansed face and neck like applying a liquid foundation with your finger tip after toner, serum or lotion in your day/morning regime.
Pair With
Whole'istic Cream – Further defy aging and sun damages by adding this cleanser into your skincare routine.
How Long Will It Last
The product is designed to roughly last up to 6 months based on one application daily, during which you should experience visible reduction of fine lines (also around the eye area) as early as 4 weeks after use.
How Long Can The Sampler Last
The sampler can last up to 4 weeks based one application a day. You may experience visible reduction of fine lines (also around the eye area) after 4 weeks.
Skin Types
Normal Skin, Dry or Dehydrated Skin
Age
Special Profile
Safe for Expecting Mothers
Description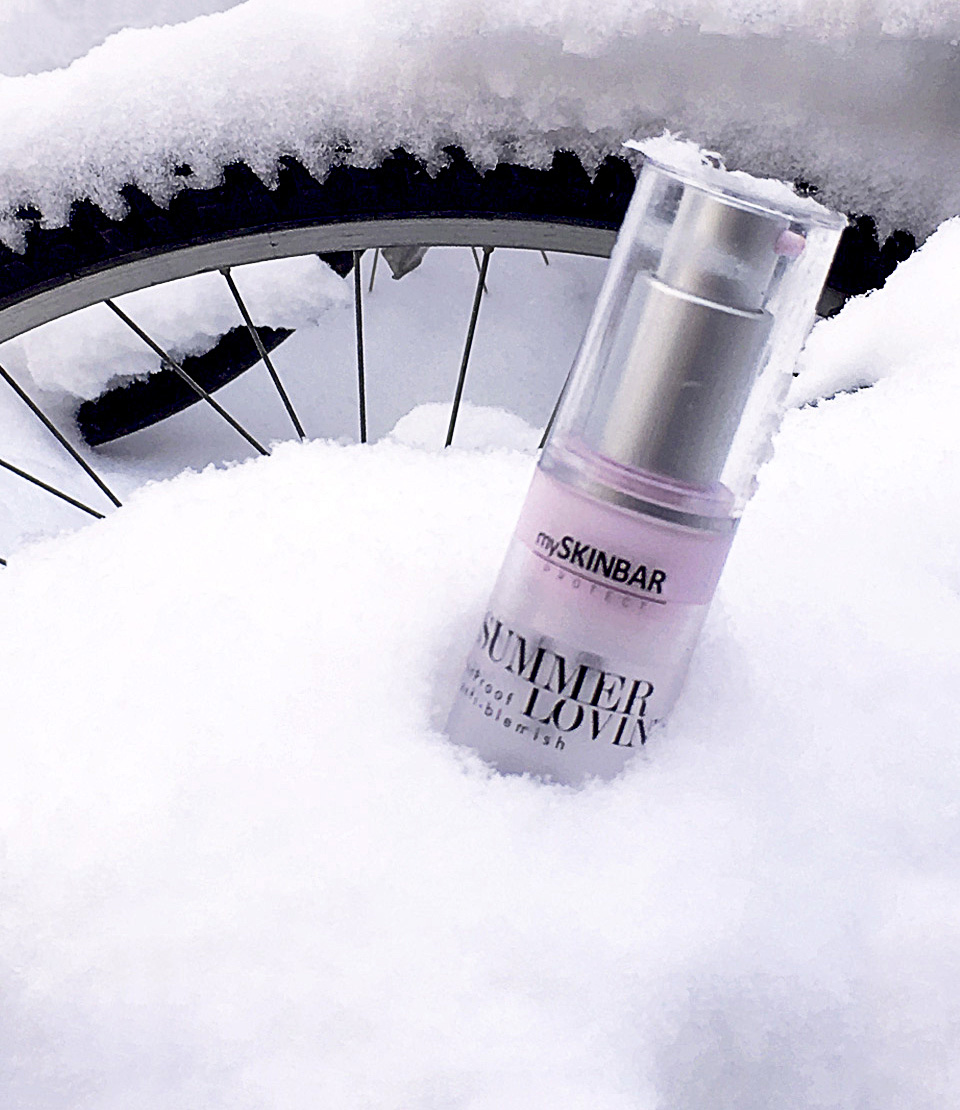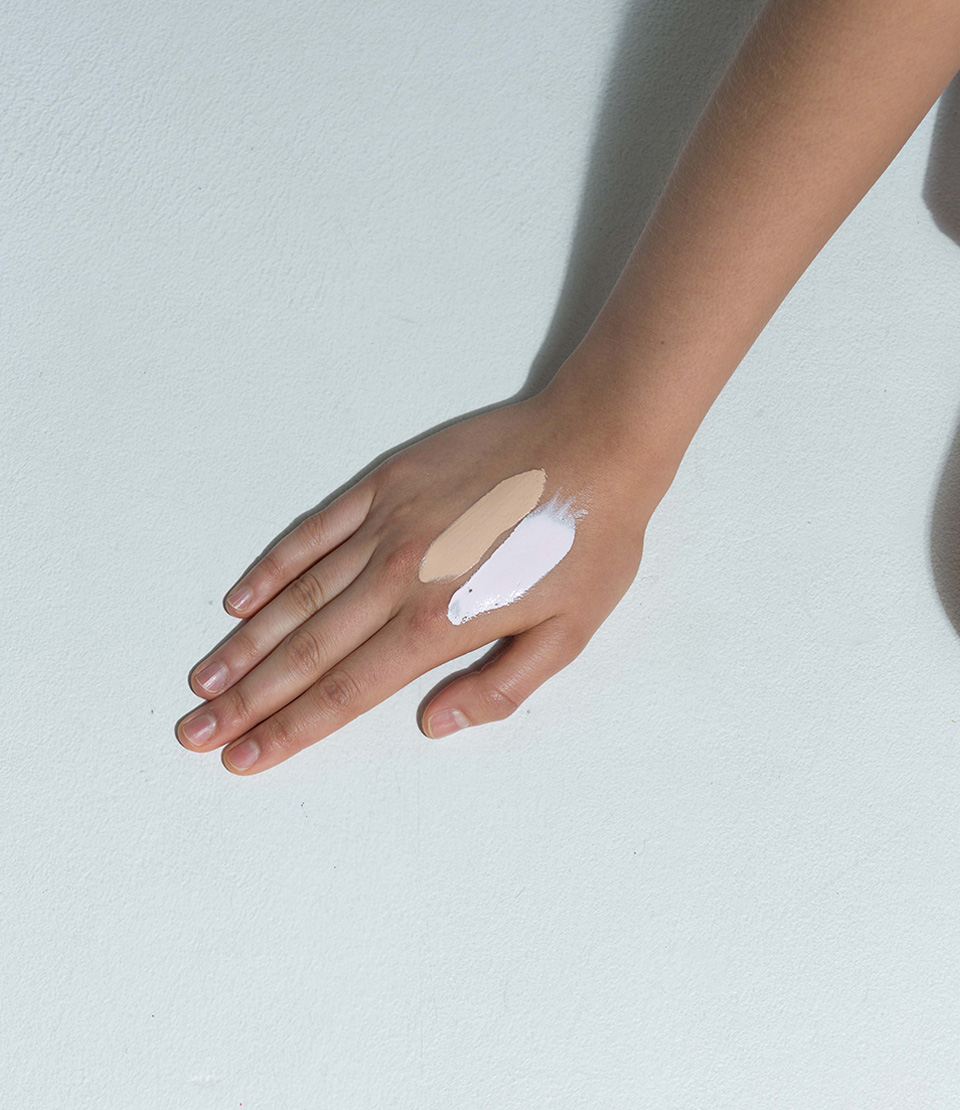 Cordial 360 vs Summer Lovin'