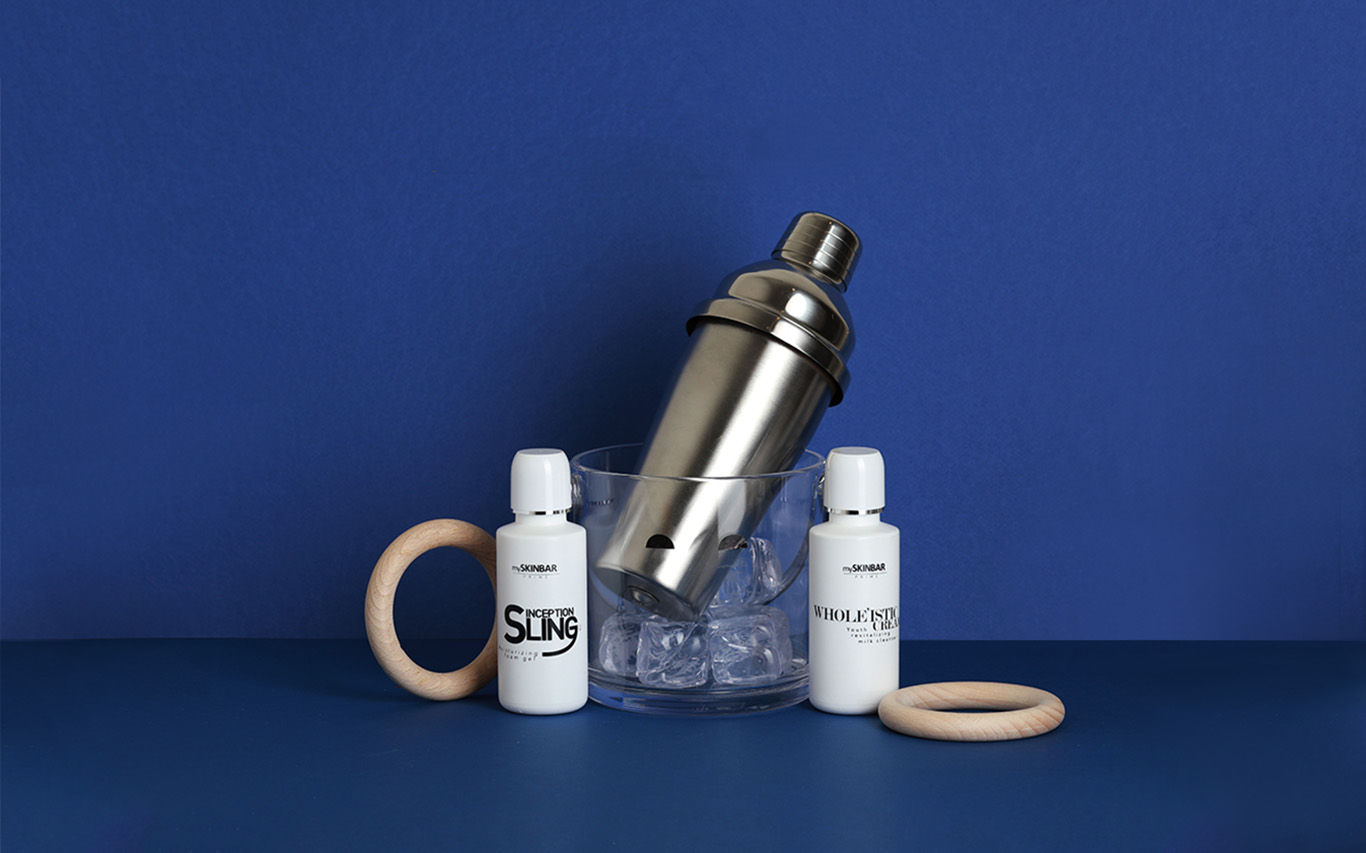 Here you go. 
These are the shots befitting your skin profile. You can play it up by your own preferences anyway, anyhow. For a comprehensive concoction, we recommend completing the steps in Prime, Treat and Protect.
Skin Profile :
Gender-neutral | All ages | Oily-Combination skin | Acne-sensitive | Chronic acne | Oily clogged pores

 Step 1:  Prime

Cleanser
For your skin type, it should be gel based, oil free. Inception Sling will suit you best. It stripes off excess oils yet retain hydration, cool science behind it.

Toner
Get that skin education:  The optimum pH level for skin is at 5.5. Typically, oily skin's pH exists over 7 (more alkaline). So you know the problem now, what to do? Solve it and it's easily done with toner to rebalance your skin's pH to the ideal 5.5.

 Step 2: Treat

The Pimple Terminator
#musthave Knowing the root cause of your problems is the key to solving them. For pimples, it's the pesky acne bacteria. They thrive in oil on your skin. So you'll need to eradicate them, no mercy. While this sounds really harsh The Crux does it without drying your skin.

Healer
Elevate and accelerate the skin's natural healing process from redness and swollen bumps. Experience calmer and happier skin, faster.

 Step 3: Protect

Sunblock
UV's an universal threat, regardless of skin type. That's why we've carefully created water-based sun shields for you too.

Moisturiser
Still caught in between feeling too dry but having acne? Rehydrate your skin as it deserves with an oil free moisturiser – it won't cause any breakouts.

Not quite it?
How about we show you our pre-customised solutions?
Or if you may prefer to chat with us, we would be happy to assist you.